Empowering Your Digital Presence through Web Application Development
With our extensive experience in developing web applications, we are the trusted partner to deliver your custom solution. Count on our expertise to enhance your digital presence, drive growth, and achieve your business objectives. Let us empower your journey with cutting-edge web application development
Free Web Application Consultation
Contact us today to schedule your FREE consultation. Our team is ready to listen, understand your unique requirements, and provide tailored solutions that elevate your digital presence. Take the first step towards success with our free consultation.
Highly Experienced
Developers
Software Delivered
On-Time & In-Budget
Web, Mobile,
Cloud & Desktop
---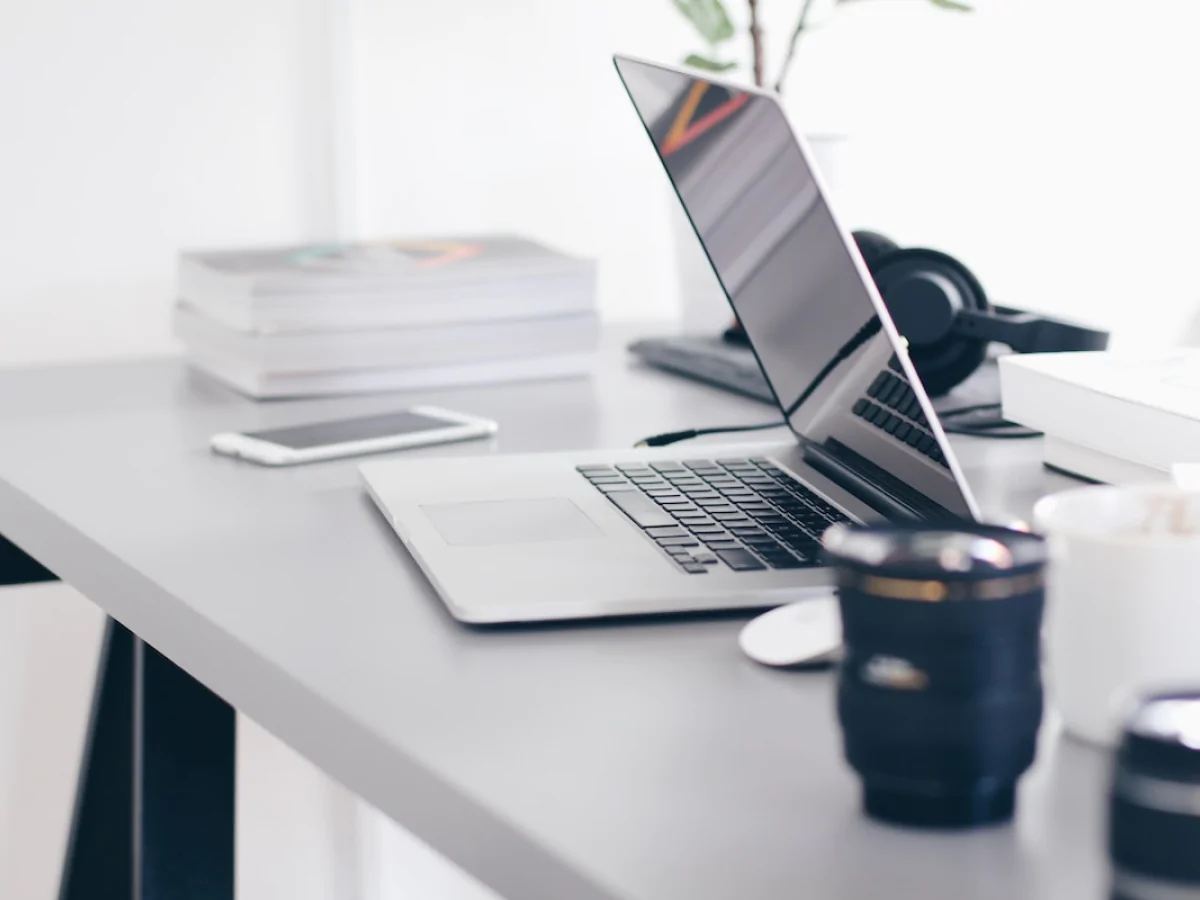 Expert Web Application Development Services You Can Depend On for Business Success
Welcome to Software Development UK, where we specialize in delivering exceptional web application development solutions that drive success for businesses like yours. Our outcome-driven approach focuses on your unique business objectives, ensuring that we deliver a solution that elevates your brand and accelerates your growth.
With our extensive experience and expertise in a wide range of technologies, we are equipped to handle the diverse needs of your web application project. Our team of skilled developers excels in multiple programming languages, including Java, Python, JavaScript, .NET and more. We have expertise in various operating systems, such as Windows, Linux, and macOS, and we are adept at working with popular databases like MySQL, MongoDB, and PostgreSQL.
When it comes to tools, platforms, and frameworks, we leverage the latest industry standards to create cutting-edge web applications. Our proficiency spans across technologies such as React, Angular, Laravel, Django, and more. This ensures that we can deliver a tailored solution that meets your specific requirements while incorporating the latest advancements in web development.
At Software Development UK, we go beyond just writing code. We partner with you to help formulate your ideas, providing added clarity and strategic insights to ensure the optimal solution is delivered. Our team is dedicated to understanding your business objectives, and we work collaboratively to align our web application development process with your vision.
Contact us today to discuss your web application project. Let us unlock the full potential of your business with a tailored solution that enhances your digital presence, engages your customers, and propels your success. Don't miss out on the opportunity to take your business to new heights – reach out to us now and experience the transformative power of expert web application development services.

Tackling Web Application Development Challenges
Embark on a journey through our advanced web application development services. We cover all aspects, from crafting responsive and intuitive user experiences to building scalable, high-performing applications. Committed to ensuring security and compliance, our team employs industry best practices to safeguard your digital assets, giving you a hassle-free, comprehensive solution for your web application needs.
Creating Responsive and Intuitive User Experiences
We understand the importance of delivering seamless, device-agnostic user experiences. Our team of experts designs responsive web applications that adapt to various screen sizes, ensuring your users enjoy a consistent and intuitive experience across desktops, tablets, and smartphones.
Building Scalable and High-Performance Applications
Our web application development services focus on creating applications that can handle high traffic volumes and scale with your business growth. By employing best practices and the latest technologies, we ensure that your web application delivers optimal performance, regardless of the number of concurrent users or the size of your database.
Ensuring Security and Compliance
Security and compliance are paramount in today's digital world. Our team follows industry best practices and implements advanced security measures, such as encryption, authentication, and authorisation, to safeguard sensitive data and maintain the privacy of your users.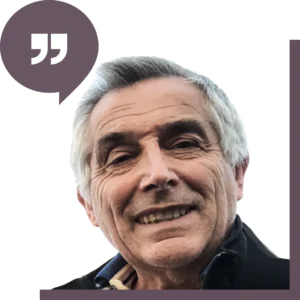 "I highly recommend SD:UK's senior architect Spencer Pickett and his team of developers. We selected them based on their previous experience implementing data driven CAD and visualisation solutions. Their ability to grasp a complex brief, create a thorough functional specification, and swiftly bring a working prototype to life resulted in a truly impactful application for the oil and gas industry."
John Gaskell
QuickWells CTO
Trust Our Expertise
– For more information please contact us –

Precision Implementation
Transforming visions into reality with precise execution to meet your exacting standards.

Proven Reliability
97% on-time and on-budget performance, ensuring seamless and efficient project delivery.

Tailored Pricing
Competitive and flexible pricing options designed to accommodate your unique business needs.
---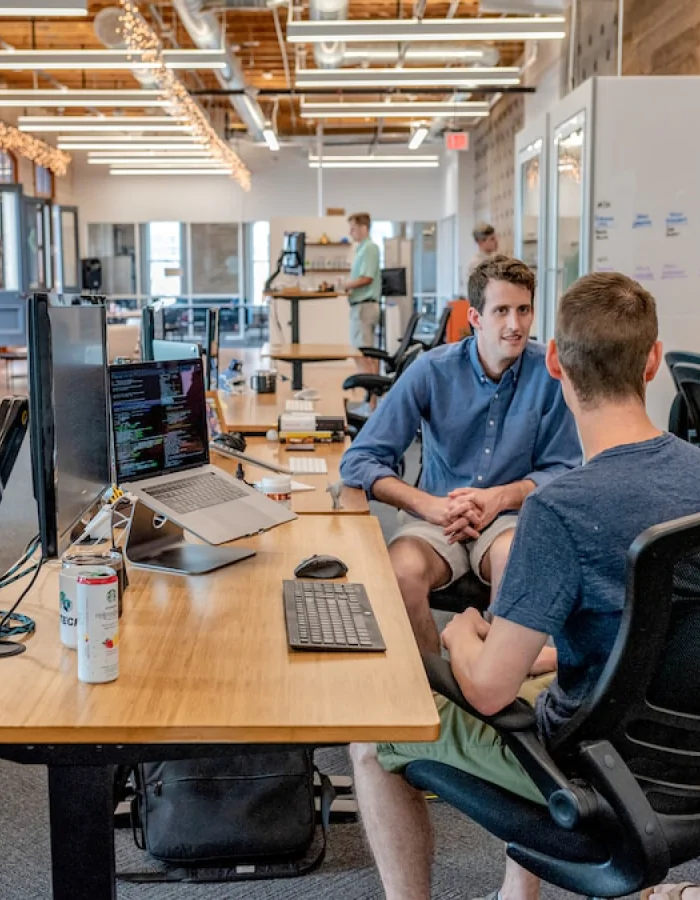 Our Proven Web Application Development Process
Delve into our seamless web application development process, designed to bring your unique vision to life. From collaborative discovery and strategic planning, through agile development and iterative prototyping, to rigorous QA and testing – every stage is carefully orchestrated to deliver a web application that perfectly aligns with your business objectives and exceeds your expectations.
Collaborative Discovery and Planning
We work closely with you to understand your business goals, target audience, and application requirements. This collaborative approach enables us to design and develop custom web applications that truly cater to your specific needs and objectives.
Agile Development and Iterative Prototyping
Our agile development process and iterative prototyping ensure continuous improvement and alignment with your business goals. By incorporating your feedback and refining the application throughout the development process, we deliver a polished and effective web application tailored to your requirements.
Comprehensive QA and Testing
Our rigorous QA and testing processes cover all aspects of web application development, from functionality and usability to performance and security. By identifying and resolving potential issues before they become problems, we ensure that your web application is bug-free and ready to impress your users.


Discuss Your Project Today
If your project details are clear from the start, our fixed cost solutions can provide a cost-effective approach.
Alternatively, if your vision and requirements are not fully formed we can help you adopt an agile approach. Request a free consultation to discuss your requirements.
Discover how Software Development UK can help you create a powerful and impactful web application tailored to your business needs. Get in touch with us via phone, email, or by submitting a brief to kickstart your project.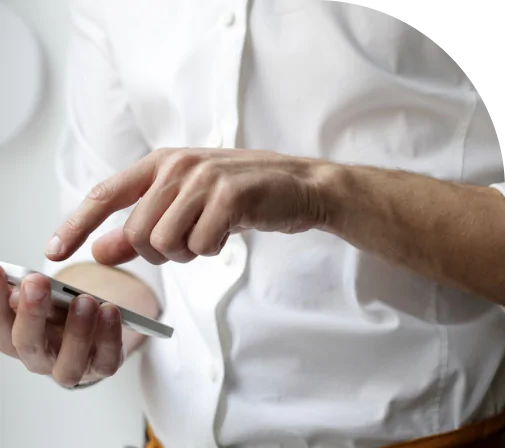 Delivering Quality and Value through Web Application Expertise
Step into the world of our diverse web application services. We boast a proven track record, employ the latest technologies, and promise ongoing support and maintenance. With cost-effective solutions and seamless integration capabilities, we ensure your business's digital needs are comprehensively met and surpassed.
Proven Track Record and Expertise
Our team of web application developers has a proven track record of successfully delivering custom web applications for clients across various industries. With our wealth of experience and expertise, you can trust that your web application project is in capable hands.
Future-Proof Technologies and Best Practices
We stay up-to-date with the latest web development trends, technologies, and best practices, ensuring that your web application remains relevant and future-proof. Our expertise spans a wide range of technologies, including .NET Core, C#, HTML5, JavaScript frameworks like VueJS, React, and Angular, and cloud platforms like AWS, Google Cloud, and Microsoft Azure.
Ongoing Support and Maintenance
At Software Development UK, our commitment to your success extends beyond project completion. We offer ongoing support and maintenance services to ensure that your web application continues to perform optimally and remains up-to-date with the latest technologies and best practices. Our team is always available to address any issues or concerns, provide updates, and make enhancements to your application as needed.
Cost-Effective and Efficient Web Application Development
We understand the importance of delivering high-quality web applications within budget and on time. Our agile development process and streamlined project management practices allow us to create custom web applications that meet your requirements and deliver maximum value for your investment.
Seamless Integration with Existing Systems
Our web application development expertise extends to seamless integration with your existing systems and infrastructure. By effectively connecting your web application with on-premises or other cloud-based systems, we help you create a cohesive and efficient IT environment that supports your business operations and growth.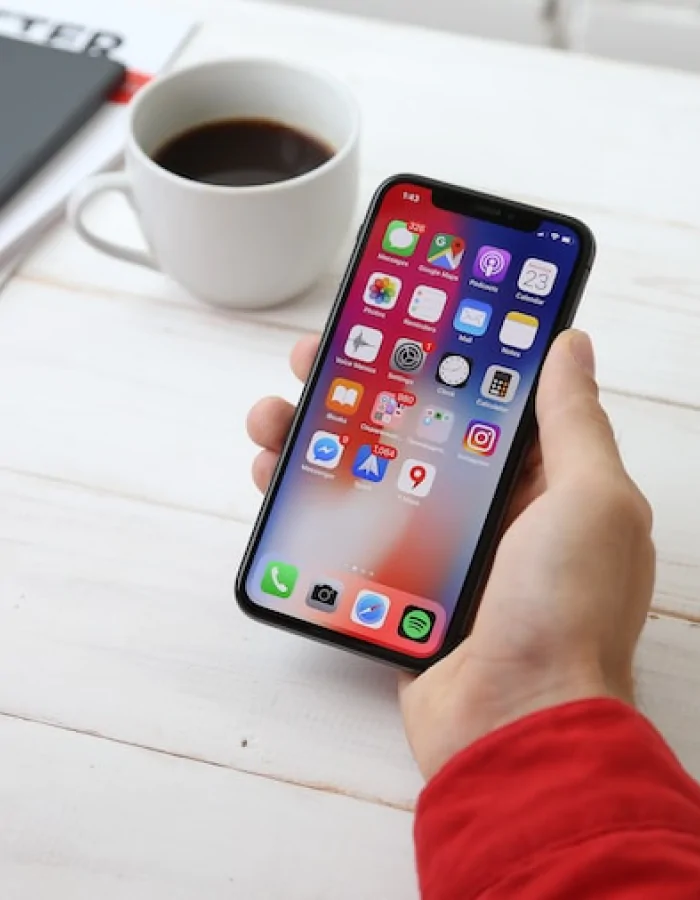 Additional Services
to Cloud Software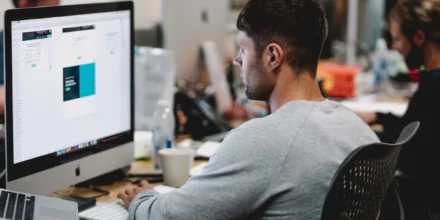 Discover the power of cloud solutions with Software Development UK. We excel in design, deployment,…
Learn More:

Cloud Solutions

Frequently Asked Questions
Provided below is an FAQ to help you understand our services in more detail. If your question is not covered please feel free contact us.
Web application development is a specialised area of software development that involves creating software applications that are hosted on the web. These applications use a server-side scripting language to manage the back-end functionality, while the front-end is handled by a browser-specific language. This enables users to interact with the web application from any location using a web browser. Companies like Software Development UK offer comprehensive web application development services to meet a variety of business needs.
In the digital age, web applications serve as crucial business tools, enabling companies to reach and interact with their customers, provide services, and carry out business operations online. With proper web application development, businesses can streamline their processes, enhance productivity, and offer improved customer service.
While the terms are often used interchangeably, there is a difference between web application development and website development. A website typically provides information, while a web application interacts with the user and performs specific functions. Think of it like this: a website is like a digital brochure, while a web application is an interactive tool, such as an online banking portal.
Web application development typically involves several key stages, including requirement gathering, planning, design, development, testing, deployment, and maintenance. Each stage requires specific skills and approaches, and careful management to ensure that the final product meets the intended goals.
Numerous technologies are used in web application development, including HTML, CSS, JavaScript for front-end development, and languages like Python, PHP, Ruby, or .NET for back-end development. Frameworks like React.js, Angular.js, or Vue.js are also commonly used. Databases such as MySQL, PostgreSQL, or MongoDB play an essential role as well.
The time required to develop a web application can vary greatly depending on the complexity of the application, the technologies used, and the capabilities of the development team. It can take anywhere from a few weeks for a simple web application to several months or even more for a complex, feature-rich application.
The cost of web application development depends on several factors, including the complexity and size of the application, the technologies used, the experience level of the development team, and the time required to complete the project. It's crucial to get a detailed estimate from your development company, such as Software Development UK, before starting a project.
Choosing the right web application development company involves considering factors like the company's experience, portfolio of past projects, client testimonials, technical expertise, and understanding of your business needs. It's important to choose a company that can deliver a high-quality application that meets your specific requirements.
Security is a critical concern in web application development. Developers implement a variety of security measures, such as data encryption, secure user authentication, and regular security updates, to protect web applications from threats and cyberattacks. It's essential to work with a development company that prioritises security.
UX (User Experience) and UI (User Interface) play a vital role in web application development. The UI is what users interact with, and the UX determines how they feel about the interaction. Good UX/UI design ensures that the web application is easy to use, intuitive, and enjoyable for the user, leading to higher user satisfaction and engagement.