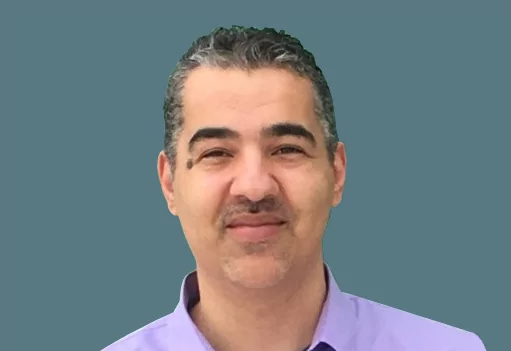 Spencer Pickett has worked with:
Baker Hughes International
Weatherford
Halliburton
Nycomed
Composite Legal
Royal Bank of Scotland
Spencer Pickett
---
Founder and Chief Technical Officer
---
Spencer has over 25 years of experience as a technical director, delivering IT projects for SME to blue-chip sized businesses. He is a technically minded and solutions-oriented professional with extensive experience in technical products development and launch. An expert in configuring, maintaining, and upgrading software, hardware, and networks with a focus on increasing end-user experience. Adept at leading cross-functional teams as well as conducting training and development programs on technical products knowledge/awareness.
Spencer is passionate about software development and holds a 1st class BSc Hons degree in Computer Science, receiving the professor Michaelson's award for outstanding work completed. He has gained significant experience working across many industries including; telecommunications, oil & gas, insurance and pharmaceutical. Spencer has enjoyed a very successful career helping businesses grow and achieve exits exceeding 8 figures.
In summary, Spencer combines technical and business acumen to make products that people love and use frequently.