Insurance Industry Software Development Expertise
Pioneering innovative insurance solutions with our award-winning software development services, transforming businesses and driving growth in the insurance sector.
Elevate Your Competitive Edge
Elevate your competitive edge with streamlined operations and actionable insights by partnering with us. Arrange a free consultation with our experts today to discuss your project requirements.
Highly Experienced
Developers
Software Delivered
On-Time & In-Budget
Web, Mobile,
Cloud & Desktop
---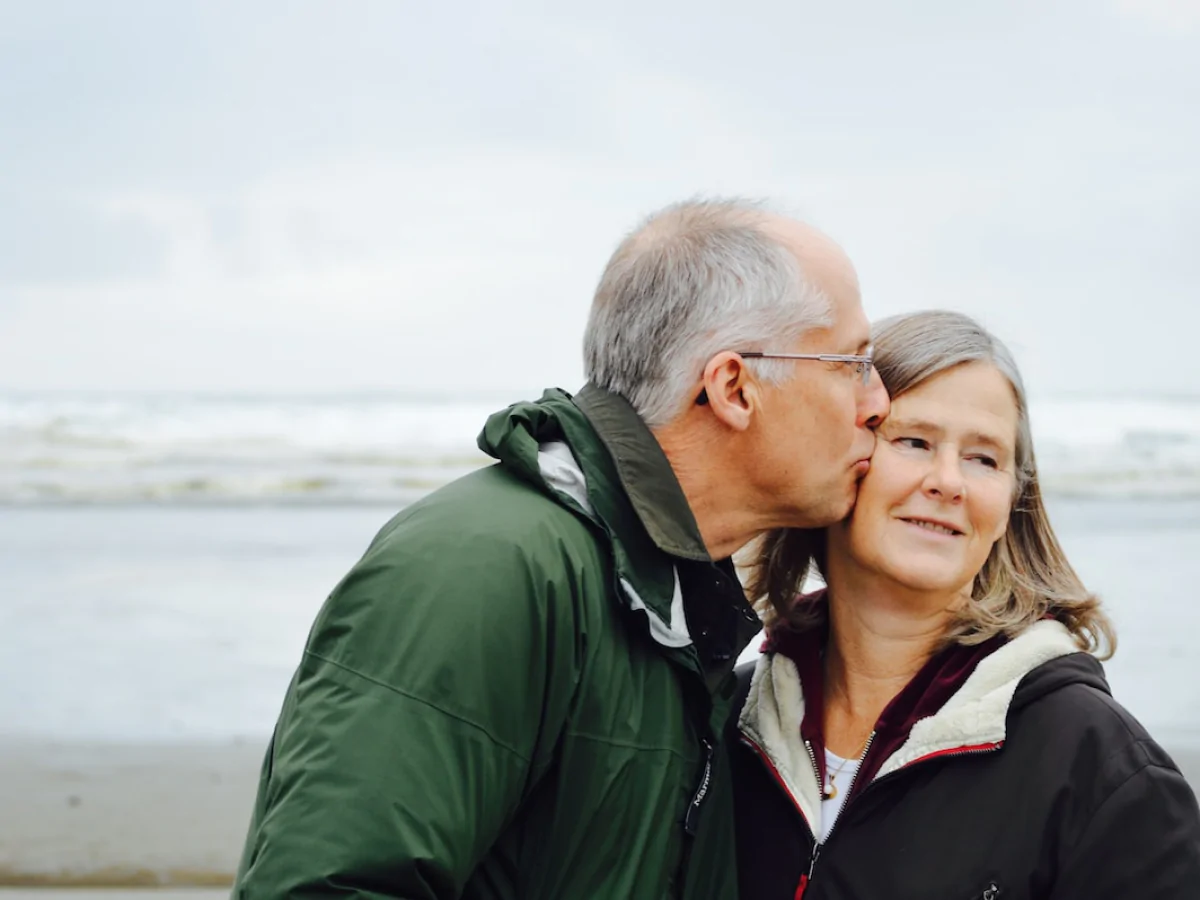 Revolutionise Your Insurance Business with Cutting-edge Software Solutions
Software Development UK has a proven track record of delivering transformative software solutions in the insurance industry. With our extensive experience and innovative approach, we have helped businesses like Composite Legal Expenses become industry leaders by implementing powerful ecommerce, case management, and event litigation funding systems. Trust our expertise to help your insurance business reach new heights and gain a competitive edge in the market.

Our Comprehensive Approach to Insurance Industry Software Development
Award-winning Solutions
Our team has been recognised for its innovative and transformative software solutions in the insurance sector, with accolades including the Welsh and UK national ecommerce awards. By partnering with Software Development UK, you'll be working with a team that consistently delivers exceptional results, beating industry leaders such as Admiral Insurance.
Scalable and Robust Systems
We design and build scalable software solutions that cater to the evolving needs of the insurance industry. Our systems have been utilised by the vast majority of solicitor practices in the UK, demonstrating our ability to create robust and reliable solutions that can handle large volumes of users and data.
Integration with Banks and Underwriters
We understand the importance of seamless integration with banks and underwriters in the insurance industry. Our team has extensive experience implementing ecommerce capabilities and ensuring smooth integration with financial institutions, allowing you to provide a superior user experience for your customers and streamline your operations.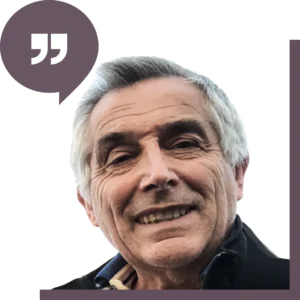 "I highly recommend SD:UK's senior architect Spencer Pickett and his team of developers. We selected them based on their previous experience implementing data driven CAD and visualisation solutions. Their ability to grasp a complex brief, create a thorough functional specification, and swiftly bring a working prototype to life resulted in a truly impactful application for the oil and gas industry."
John Gaskell
QuickWells CTO
Trust Our Expertise
– For more information please contact us –

Precision Implementation
Transforming visions into reality with precise execution to meet your exacting standards.

Proven Reliability
97% on-time and on-budget performance, ensuring seamless and efficient project delivery.

Tailored Pricing
Competitive and flexible pricing options designed to accommodate your unique business needs.
---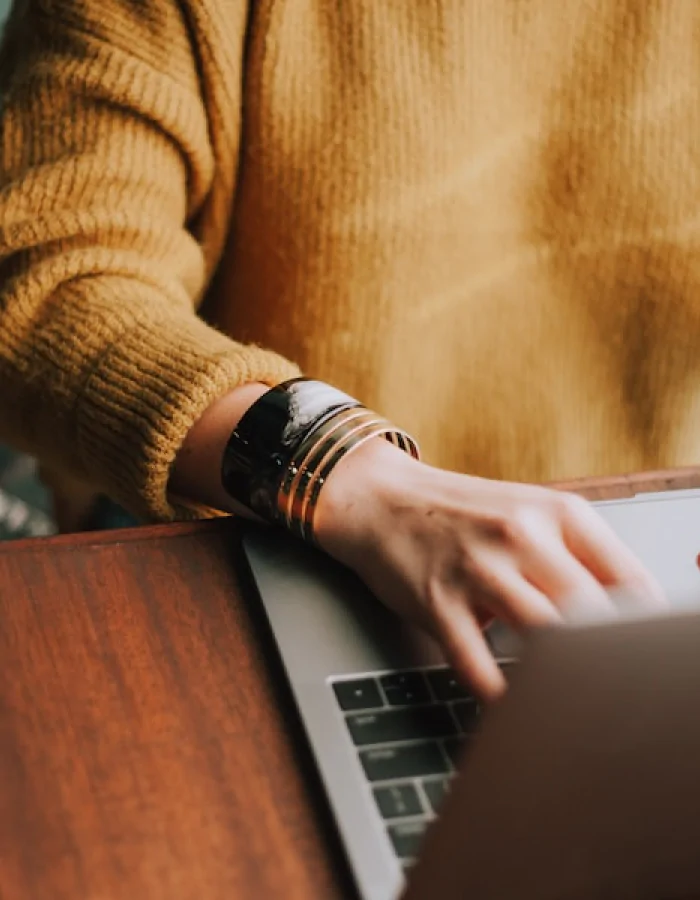 Delivering Quality and Value to Your Insurance Business
Expertise in Event Litigation Funding Systems
As the innovator of online event litigation funding (no win, no fee) in the UK, our team has unparalleled expertise in implementing event litigation funding systems for insurance businesses. We can help you revolutionise your operations and maximise efficiency with our tailored software solutions.
Comprehensive Case Management Systems
Our team has extensive experience in designing and implementing powerful case management systems for the insurance industry. These systems enable you to efficiently track, manage and analyse your cases, leading to improved decision-making and streamlined workflows.
Driving Growth and Success
Our software solutions have consistently helped insurance businesses achieve remarkable growth and success. With Software Development UK as your technology partner, you can expect to see a significant return on investment, as our innovative software solutions drive efficiency, productivity and customer satisfaction.


Discuss Your Project Today
If your project details are clear from the start, our fixed cost solutions can provide a cost-effective approach.

Alternatively, if your vision and requirements are not fully formed we can help you adopt an agile approach. Request a free consultation to discuss your requirements.

Discover how Software Development UK can help you create a powerful and impactful web application tailored to your business needs. Get in touch with us via phone, email, or by submitting a brief to kickstart your project.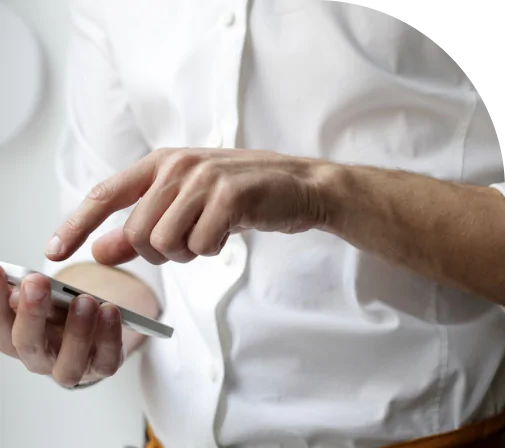 Gain a Competitive Edge in the Insurance Industry
Innovative Software Solutions
We pride ourselves on our ability to deliver innovative software solutions tailored to the unique needs of the insurance industry. By staying ahead of the curve and leveraging the latest technologies, we help you gain a competitive edge in the market.
Proven Track Record
Our history of success in the insurance sector speaks for itself. We have consistently delivered transformative solutions for industry leaders, enabling them to reach new heights of success and growth.
End-to-End Support
Software Development UK is committed to providing end-to-end support for your insurance software projects. From concept to implementation, our dedicated team works with you every step of the way, ensuring that your software solution meets and exceeds your expectations. Our focus on customer satisfaction and long-term relationships means you can rely on us to be your trusted technology partner in the insurance industry.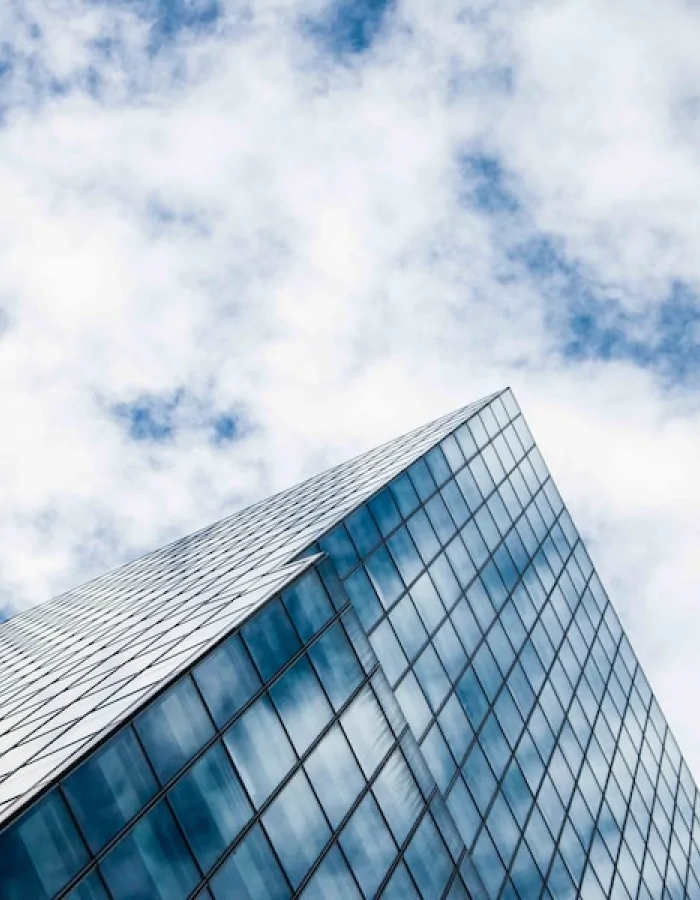 Additional Services
to Complement System Takeover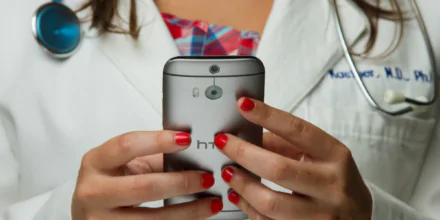 Experience transformative healthcare through bespoke software by Software Development UK, empowering the industry with design…
Learn More:

Preventive &

Curative Healthcare