Mobile Application Development Expertise
Unlock Your Business Potential with our Expert Mobile App Development Services. Trust in our Extensive Experience to Deliver Tailored Solutions that Drive Success. Partner with Us Today and Experience the Difference.
Request Your Free Mobile App Consultation
Take the first step towards your mobile app success. Contact us now for a free consultation, where our experts will provide valuable insights and guidance to help you achieve your goals.
Highly Experienced
Developers
Software Delivered
On-Time & In-Budget
Web, Mobile,
Cloud & Desktop
---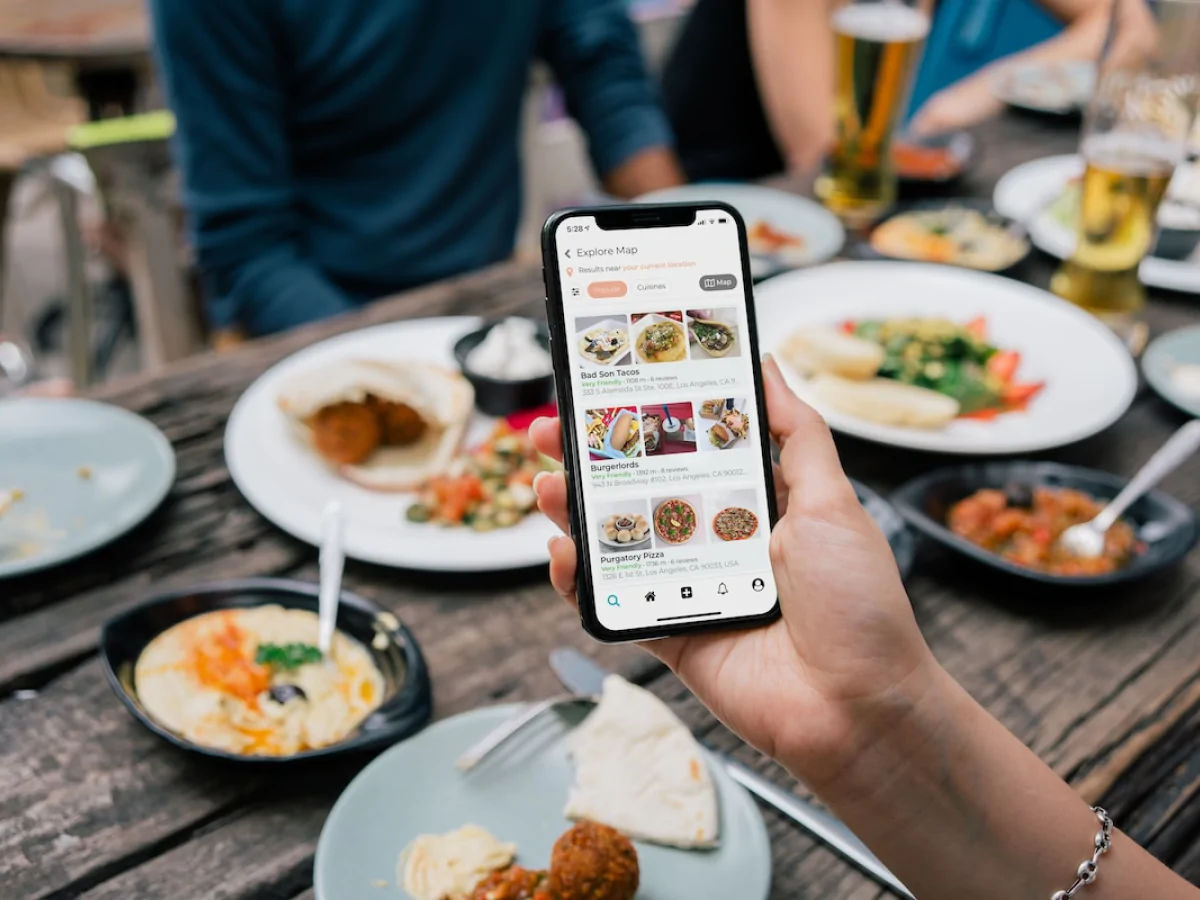 Create Impactful Mobile Experiences
Are you ready to take your business to new heights in the digital landscape? At Software Development UK, we specialise in delivering exceptional mobile app development solutions that drive tangible outcomes and help businesses achieve their objectives. With our extensive experience and expertise in a wide range of technologies, we are your trusted partner in crafting innovative, user-centric mobile applications that propel your business forward.
Our team of skilled developers is well-versed in a variety of programming languages, including C#, C++, Java, JavaScript, PHP, Python, Swift, and TypeScript. Whether you require a seamless user interface, powerful functionality, or robust backend integration, we harness the power of these languages to create dynamic and engaging mobile apps.
From iOS and Android to Linux and Windows, we have in-depth knowledge and proficiency in various operating systems. Our expertise extends to databases such as MSSQL, PostgreSQL, MongoDB, SQLite, MySQL, Redis, InfluxDB, and Oracle, ensuring that your app's data management is secure and efficient.
To bring your vision to life, we leverage a wide range of tools, including Azure DevOps, SQL Server Management Studio, Visual Studio, NPM, Webpack, and more. Our familiarity with platforms like Azure Cloud, AWS, Docker/Containers, and Kubernetes enables us to deploy scalable and reliable solutions tailored to your specific requirements.
We work with industry-leading frameworks like ASP.NET, React Native, Xamarin, and GraphQL, empowering us to build cross-platform apps that deliver seamless user experiences across devices. With a customer-focused approach, we guide you through the ideation process, refining your ideas and aligning them with your business objectives. Our outcome-driven methodology ensures that we deliver the optimal solution that exceeds your expectations.
Ready to take your business to the next level? Contact us today for a free consultation, where our experts will delve into your requirements, provide strategic insights, and demonstrate how our mobile app development services can transform your business. Let us be your technology partner on this transformative journey.
Elevate your business with our mobile app development solutions – the key to unlocking your digital success.

Overcoming Mobile Application Development Challenges
Delivering seamless user experiences is at the core of our mobile app development expertise. With a user-centric approach and careful consideration of feedback, we create intuitive and engaging applications that captivate your target audience. Our developers excel in both Android and iOS platforms, ensuring cross-platform compatibility and reaching a broader user base. We prioritize security and compliance, implementing robust measures like encryption and authentication to safeguard sensitive data and protect user privacy. Trust us to overcome challenges, prioritize user satisfaction, and elevate your mobile app to new heights.
Crafting Intuitive and Engaging User Experiences
Our mobile app developers understand the importance of creating intuitive and engaging user experiences. By incorporating user-centric design principles and carefully considering user feedback, we develop mobile applications that deliver a seamless and enjoyable experience for your target audience.
Ensuring Cross-Platform Compatibility
We have expertise in developing mobile applications for both Android and iOS platforms, ensuring your app reaches the widest possible audience. Our team is well-versed in native and cross-platform development technologies, allowing us to deliver high-performance, feature-rich mobile applications that run smoothly on all devices.
Prioritising Security and Compliance
Security and compliance are crucial in the mobile app landscape. Our team follows industry best practices and implements advanced security measures, such as encryption, authentication, and authorisation, to protect sensitive data and maintain user privacy.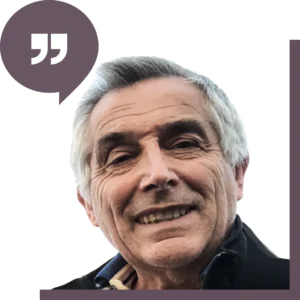 "I highly recommend SD:UK's senior architect Spencer Pickett and his team of developers. We selected them based on their previous experience implementing data driven CAD and visualisation solutions. Their ability to grasp a complex brief, create a thorough functional specification, and swiftly bring a working prototype to life resulted in a truly impactful application for the oil and gas industry."
John Gaskell
QuickWells CTO
Trust Our Expertise
– For more information please contact us –

Precision Implementation
Transforming visions into reality with precise execution to meet your exacting standards.

Proven Reliability
97% on-time and on-budget performance, ensuring seamless and efficient project delivery.

Tailored Pricing
Competitive and flexible pricing options designed to accommodate your unique business needs.
---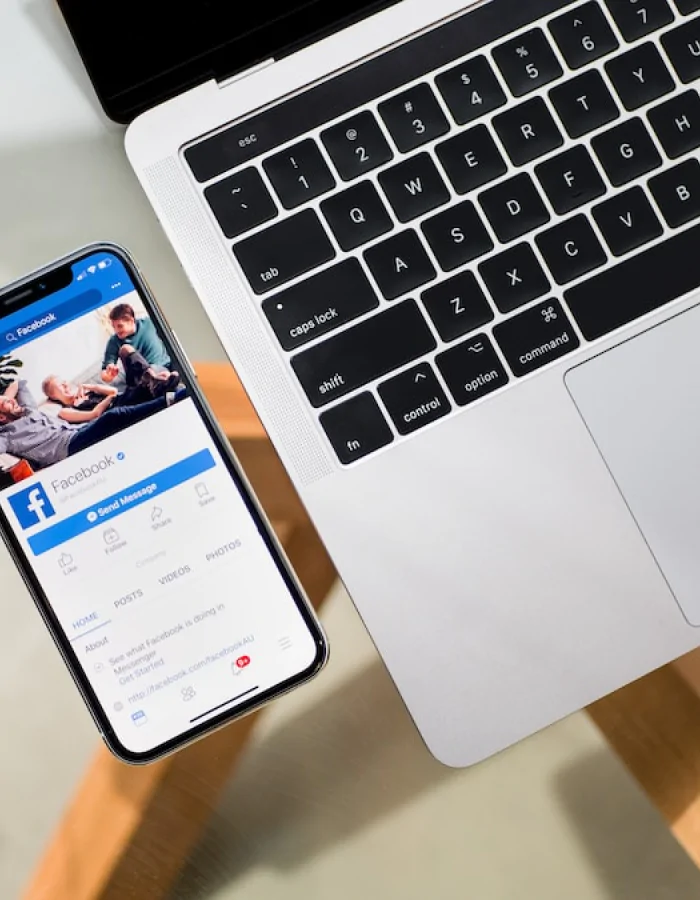 Our Comprehensive Mobile Application Development Process
Discover the power of our comprehensive mobile application development process. Through in-depth discovery and collaboration, we align our solutions with your business objectives and target audience. Our agile development methodology ensures continuous improvement, incorporating your feedback to deliver a polished and effective mobile app. With rigorous QA and testing, we guarantee a bug-free and secure application that delights your users. Experience the difference of our tailored mobile app solutions for your business's success.
In-Depth Discovery and Collaboration
We work closely with you to understand your business objectives, target audience, and app requirements. This collaborative approach enables us to design and develop mobile applications that truly cater to your specific needs and goals.
Agile Development and Continuous Improvement
Our agile development process ensures continuous improvement and alignment with your business goals. By incorporating your feedback and refining the application throughout the development process, we deliver a polished and effective mobile app tailored to your requirements.
Rigorous QA and Testing
Our comprehensive QA and testing processes cover all aspects of mobile app development, from functionality and usability to performance and security. By identifying and resolving potential issues before they become problems, we ensure that your mobile app is bug-free and ready to delight your users.


Discuss Your Project Today
If your project details are clear from the start, our fixed cost solutions can provide a cost-effective approach.
Alternatively, if your vision and requirements are not fully formed we can help you adopt an agile approach. Request a free consultation to discuss your requirements.
Discover how Software Development UK can help you create a powerful and impactful web application tailored to your business needs. Get in touch with us via phone, email, or by submitting a brief to kickstart your project.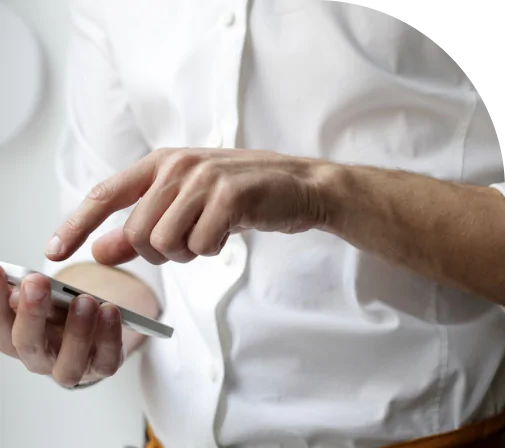 Delivering Excellence in Mobile Application Development
With a track record of success, our skilled team of mobile app developers brings expertise and experience to every project. We stay ahead of the curve, using Swift, Kotlin, React Native, and Flutter to create innovative apps that remain future-proof. Beyond completion, we provide ongoing support and maintenance, ensuring optimal performance and updates. Our cost-effective approach and seamless integration with existing systems guarantee maximum value and efficiency. Trust us to deliver exceptional mobile app solutions for your business.
Proven Expertise and Experience
Our team of mobile app developers has a proven track record of successfully delivering custom mobile applications for clients across various industries. With our wealth of experience and expertise, you can trust that your mobile app project is in capable hands.
Cutting-Edge Technologies and Best Practices
We stay up-to-date with the latest mobile development trends, technologies, and best practices, ensuring that your mobile app remains relevant and future-proof. Our expertise spans a wide range of technologies, including Swift, Kotlin, React Native, and Flutter.
Ongoing Support and Maintenance
At Software Development UK, our commitment to your success extends beyond project completion. We offer ongoing support and maintenance services to ensure that your mobile app continues to perform optimally and remains up-to-date with the latest technologies and best practices. Our team is always available to address any issues or concerns, provide updates, and make enhancements to your application as needed.
Cost-Effective and Efficient Mobile Application Development
We understand the importance of delivering high-quality mobile applications within budget and on time. Our agile development process and streamlined project management practices enable us to create custom mobile apps that meet your requirements and deliver maximum value for your investment.
Seamless Integration with Existing Systems
Our mobile app development expertise extends to seamless integration with your existing systems and infrastructure. By effectively connecting your mobile application with on-premises or cloud-based systems, we help you create a cohesive and efficient IT environment that supports your business operations and growth.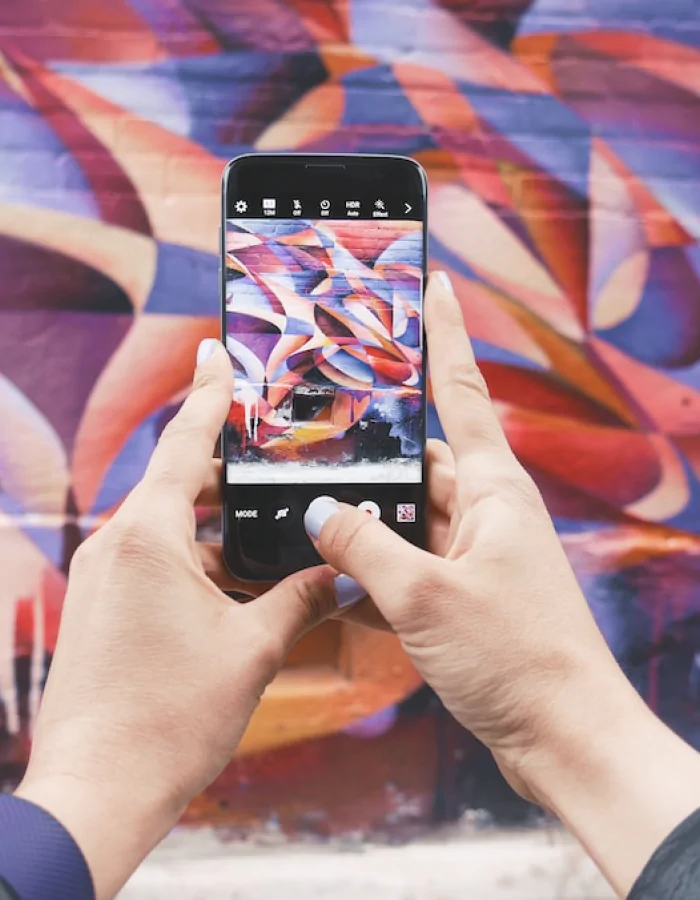 Additional Services
to Cloud Software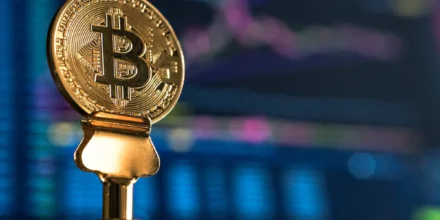 Unlock blockchain potential with us. We navigate cryptocurrency and smart contract complexities, delivering bespoke, future-focused…
Learn More:

Blockchain &

Cryptocurrency

Frequently Asked Questions
Provided below is an FAQ to help you understand our services in more detail. If your question is not covered please feel free contact us.
Mobile App Development refers to the process of creating applications for use on mobile devices. This entails software engineering, back-end network systems integration, and user interface design. As an integral part of our digital society, mobile apps provide diverse functionalities. At Software Development UK, we specialise in crafting tailored applications that suit your needs.
The cost of Mobile App Development can vary significantly depending on the complexity of the app, the number of features, and the platform (iOS, Android, or both). Costs can range from a few thousand to hundreds of thousands of pounds. It's vital to discuss your specific needs with a reputable company like Software Development UK to get an accurate quote.
The process typically involves several stages, starting with ideation and planning, then moving on to design, development, testing, and finally launching the app. Each stage requires a specialised set of skills. Software Development UK employs a comprehensive approach, ensuring that every aspect of your mobile app is handled meticulously.
Native Mobile App Development involves building applications for specific platforms, like iOS or Android, using languages and development tools supported by those platforms. Hybrid development, on the other hand, uses a single code base to create apps for multiple platforms. Both approaches have their pros and cons, and the choice often depends on your specific requirements.
The timeline for Mobile App Development can vary widely, from a few weeks to several months, depending on the app's complexity, the number of features, and the development methodology. At Software Development UK, we use agile development practices to deliver high-quality apps in a reasonable time frame.
Various technologies are used in mobile app development, including programming languages like Swift and Kotlin for native iOS and Android apps, respectively, and frameworks like React Native or Flutter for hybrid app development. It's essential to choose the right technology stack for your project to ensure optimal performance and scalability.
Security is a critical concern in Mobile App Development. It involves safeguarding user data, implementing secure communication protocols, and regularly updating the app to fix potential security vulnerabilities. Partnering with a reputable developer like Software Development UK is a step towards ensuring your mobile app is secure.
User experience in Mobile App Development is crucial as it directly influences how users interact with the app. A good UX design ensures the app is user-friendly, intuitive, and enjoyable to use. This is an aspect that shouldn't be overlooked during the app development process, as it can greatly impact the success of your mobile app.
The frequency of Mobile App updates depends on various factors such as user feedback, bug fixes, new feature integration, and changes in the operating systems. Generally, regular updates every 1-2 months are recommended for maintaining optimal performance and user satisfaction. At Software Development UK, we provide ongoing support and maintenance to ensure your app stays current and effective.
Choosing the right platform for your Mobile App depends on your target audience, geographic market, and budget. iOS is often preferred for monetization, while Android has a broader global reach. It's generally advisable to develop for both platforms for maximum exposure, but your unique business needs should guide the decision. Consulting with a professional development firm like Software Development UK can help determine the best approach for your specific goals.