Pharmaceutical Industry Software Development Solutions
Empowering the pharmaceutical industry with tailored software solutions, efficient workflows, and expert business analysis services.
Elevate Your Competitive Edge
Elevate your competitive edge with streamlined operations and actionable insights by partnering with us. Arrange a free consultation with our experts today to discuss your project requirements.
Highly Experienced
Developers
Software Delivered
On-Time & In-Budget
Web, Mobile,
Cloud & Desktop
---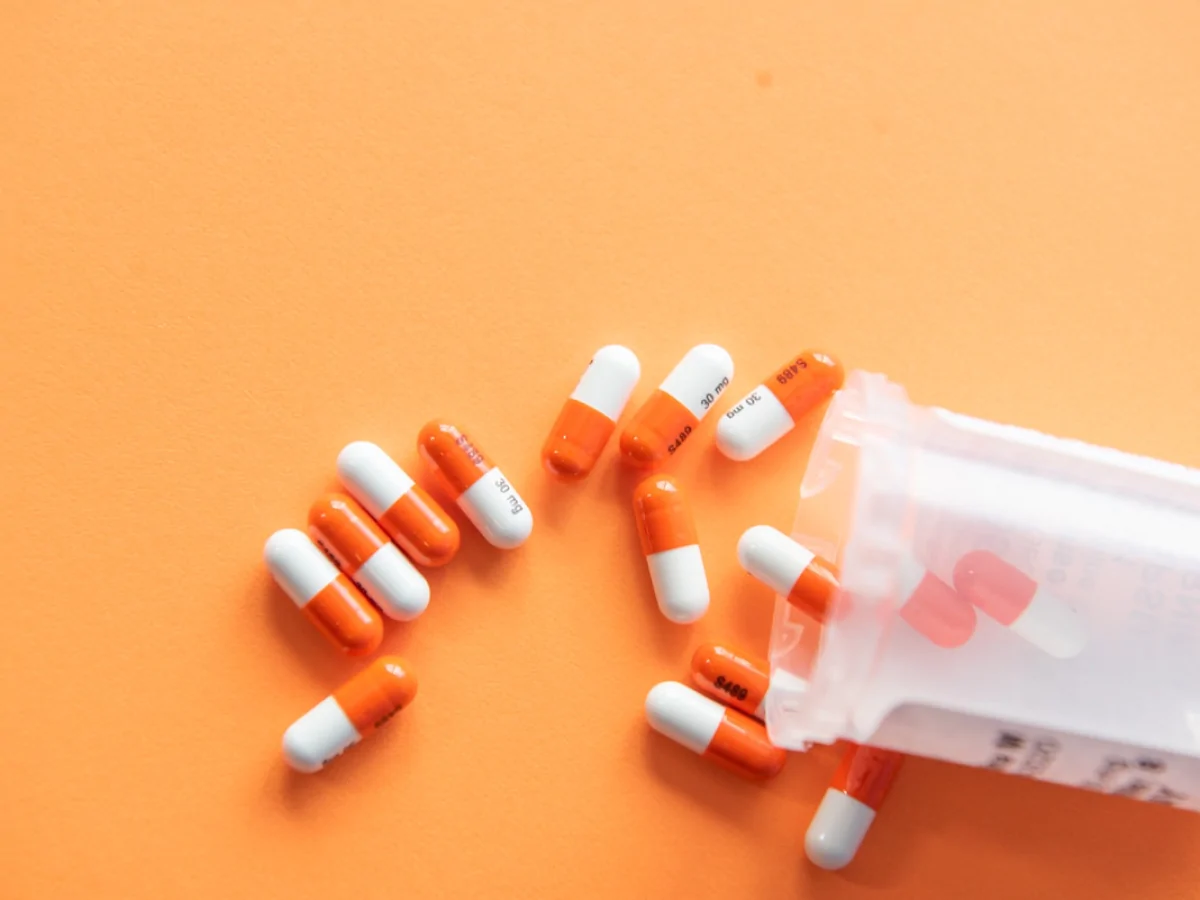 Customised Software Solutions for the Pharmaceutical Industry
At Software Development UK, we understand the unique challenges and complexities of the pharmaceutical industry. Our team of experienced software developers, business analysts, and IT consultants work together to deliver customised software solutions designed to streamline processes, improve planning and market analysis, and help your business grow. With a proven track record of working with industry-leading companies, we have the expertise and knowledge to support your pharmaceutical operations.

Our Expert Approach to Pharmaceutical Software Development
Comprehensive Business Analysis and Information Modelling
Our team of business analysts and consultants collaborate with your stakeholders to understand your business processes, identify bottlenecks, and develop effective information models that address your specific needs. This in-depth analysis allows us to design and implement tailored software solutions that enhance productivity, reduce costs, and ultimately improve your bottom line.
Streamlined Workflows and Increased Efficiency
We leverage our experience in the pharmaceutical industry to design and develop software solutions that streamline workflows, optimise resource allocation, and promote collaboration across your organisation. By automating repetitive tasks, centralising data, and improving decision-making processes, we help you achieve greater efficiency and maintain a competitive edge in the market.
Regulatory Compliance and Data Security
Compliance with industry regulations and data security are of paramount importance in the pharmaceutical industry. Our team at Software Development UK ensures that your software solutions adhere to the necessary regulatory standards and implement best practices in data security, including encryption, access control, and secure storage. This commitment to compliance and security provides you with peace of mind and enables your business to operate smoothly.
Internet of Things (IoT) and Industrial Internet of Things (IIoT) Integration
Our team is skilled in developing and integrating IoT and IIoT solutions for enhanced data collection, monitoring, and control of equipment and processes in the pharmaceutical industry. By leveraging these technologies, we can help you unlock new efficiencies, optimise operations, and make data-driven decisions.
Machine Learning and Artificial Intelligence
We implement AI and machine learning algorithms to identify patterns, predict trends, and optimise processes in drug discovery, clinical trials, and manufacturing. By harnessing the power of these advanced technologies, we help your business stay ahead of the competition and maximise efficiency.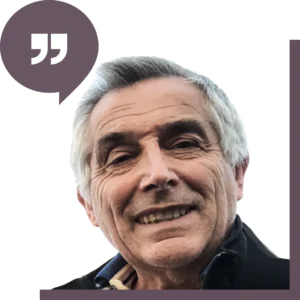 "I highly recommend SD:UK's senior architect Spencer Pickett and his team of developers. We selected them based on their previous experience implementing data driven CAD and visualisation solutions. Their ability to grasp a complex brief, create a thorough functional specification, and swiftly bring a working prototype to life resulted in a truly impactful application for the oil and gas industry."
John Gaskell
QuickWells CTO
Trust Our Expertise
– For more information please contact us –

Precision Implementation
Transforming visions into reality with precise execution to meet your exacting standards.

Proven Reliability
97% on-time and on-budget performance, ensuring seamless and efficient project delivery.

Tailored Pricing
Competitive and flexible pricing options designed to accommodate your unique business needs.
---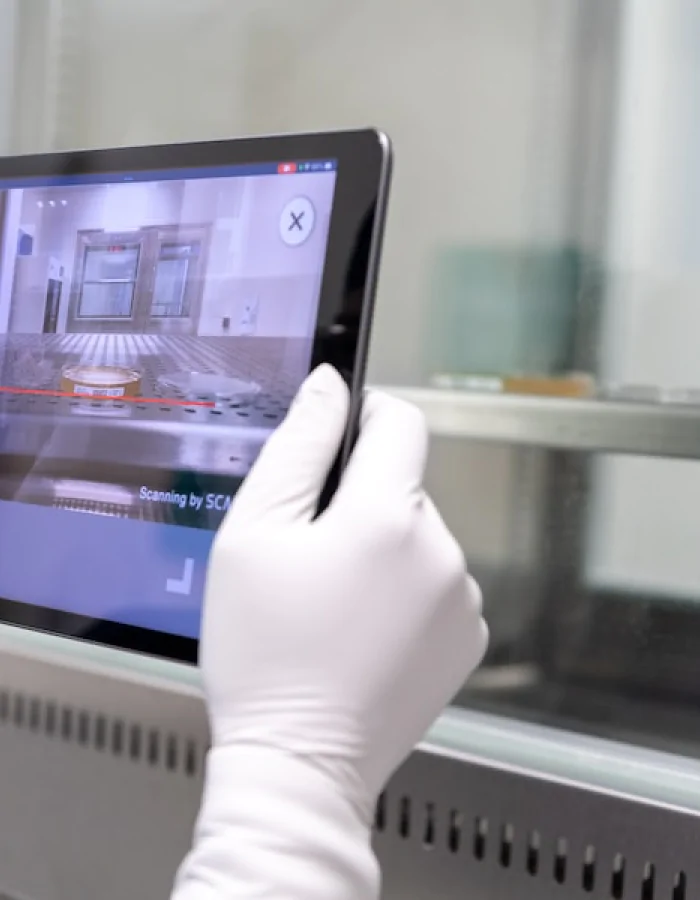 Exceptional Quality and Benefits for the Pharmaceutical Industry
Proven Industry Expertise
Our team at Software Development UK has a wealth of experience working with leading pharmaceutical companies, such as Nycomed. We have successfully delivered solutions that help standardise workflows for planning and market analysis, which demonstrates our ability to understand and address the unique needs of the pharmaceutical industry.
Continuous Improvement and Support
We believe in fostering long-term relationships with our clients, which is why we offer continuous support and improvement services. Our team is available to address any issues, provide updates, and make enhancements to your software solutions as needed, ensuring that your business stays ahead of the curve and adapts to the evolving demands of the pharmaceutical industry.
Accelerating Time to Market
In the highly competitive pharmaceutical industry, time to market is crucial. Our software solutions streamline your processes, improve collaboration, and accelerate product development, allowing you to bring new products to market more quickly. By optimising your operations and reducing time to market, we help you stay ahead of the competition and maintain a strong market position.


Discuss Your Project Today
If your project details are clear from the start, our fixed cost solutions can provide a cost-effective approach.

Alternatively, if your vision and requirements are not fully formed we can help you adopt an agile approach. Request a free consultation to discuss your requirements.

Discover how Software Development UK can help you create a powerful and impactful web application tailored to your business needs. Get in touch with us via phone, email, or by submitting a brief to kickstart your project.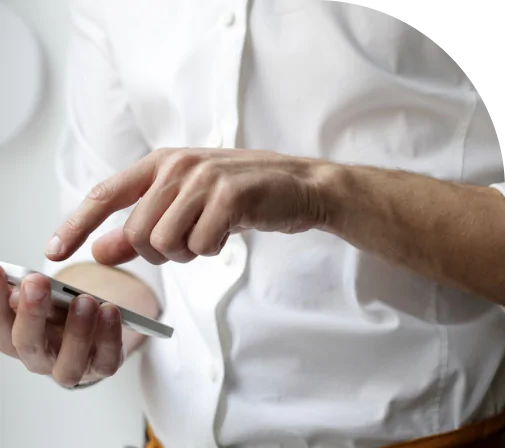 Gain a Competitive Edge in the Pharmaceutical Industry with Software Development UK
Innovative and Scalable Solutions
Our team at Software Development UK is committed to delivering innovative and scalable software solutions that address the unique challenges of the pharmaceutical industry. By staying abreast of the latest technological advancements and industry trends, we ensure that your business remains at the forefront of innovation and is equipped to handle future growth.
Expert Business Analysis and Consultancy
Our expert business analysts and consultants provide invaluable insights and guidance to help you streamline processes, improve efficiency, and make data-driven decisions. By leveraging our industry knowledge and expertise, you can enhance your business performance and gain a competitive advantage in the pharmaceutical market.
Trusted Partner in the Pharmaceutical Industry
Software Development UK is a trusted partner in the pharmaceutical industry, with a proven track record of delivering exceptional software solutions and expert consultancy services. Our commitment to quality, innovation, and client satisfaction has earned us the trust of leading pharmaceutical companies. By choosing Software Development UK as your software development and IT consulting partner, you can be confident that you're working with a team that understands your industry and is dedicated to helping your business succeed.
Focus on Sustainability and Environmental Impact
We understand the importance of environmental sustainability in the pharmaceutical industry. Our team develops software solutions that help companies monitor and reduce their environmental impact, manage emissions, and adhere to sustainability guidelines. By prioritising sustainability, we support your company's long-term success and reputation.
Enhanced Collaboration and Communication
Our custom software solutions facilitate effective communication and collaboration among teams and stakeholders within the pharmaceutical industry. By providing the right tools and platforms, we enable your teams to work seamlessly together, improving decision-making and driving innovation across your organisation.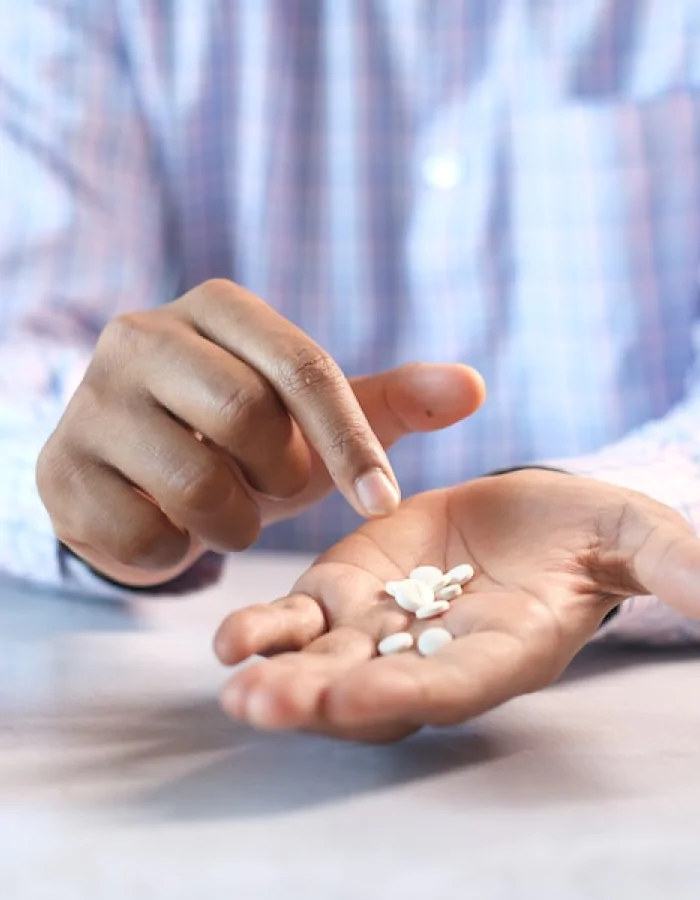 Additional Services
to Complement System Takeover
Explore our bespoke maritime software solutions. Secure, efficient, and robust, we deliver tailored applications, defending…
Learn More:

Maritime Shipping

& Logistics