Custom Web Application Development Services
Elevate your business with our custom web app development services for marketing sites and software applications. Expertly tailored to your needs, we ensure seamless experiences on all devices. Trust our competitive pricing and agile approach to minimise risk and maximise results.
Get Started with a Free Consultation
Kickstart your project with a FREE consultation from our experts. Together, we'll transform your vision into a reality and elevate your business success.
Highly Experienced
Developers
Software Delivered
On-Time & In-Budget
Web, Mobile,
Cloud & Desktop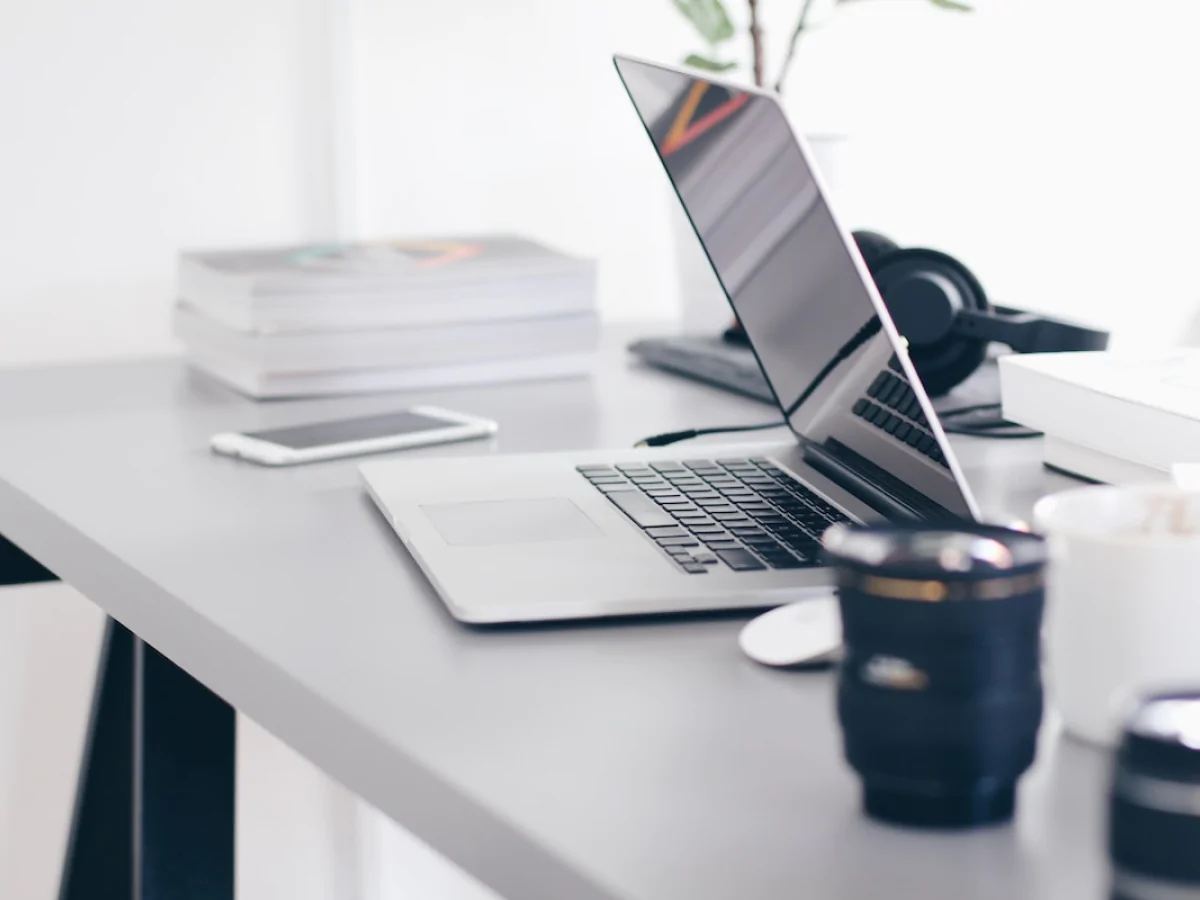 Empower Your Business with Tailor-made Web Applications
At Software Development UK, we focus on understanding the unique needs of your business or new venture and develop bespoke web applications with a user-centered approach. Our team of agile experts applies a comprehensive methodology, including empathetic understanding, idea generation, and rapid prototyping to ensure that your end product is both viable and valuable, enhancing your business processes, increasing efficiency, and fostering customer loyalty.
Our expert designers, product owners, and engineers work closely with you to deliver a validated product concept, complete with creative direction, high-level scope, and technical assumptions. This foundation is perfect for pitching to investors or kickstarting your project. Let us guide you through the process of discovering and developing your next big product success, solidifying our commitment as your go-to partner for all your web application development needs.

Addressing the Challenges of Modern Web Application Development
In an increasingly connected and dynamic digital landscape, delivering information and services at the fingertips of users is crucial for businesses to thrive. To address these modern demands, our team at Software Development UK specializes in creating flexible, cost-effective web applications that offer seamless access and superior performance for both remote employees and customers. Keeping up with the evolving needs of users is at the core of our development process, ensuring your web application remains relevant and engaging in today's competitive market.
Adapting to the 24/7 Work Culture
In today's fast-paced world, people expect to access information and services anytime, anywhere. To accommodate this shift, we design web applications that are flexible and cost-effective, ensuring seamless access and optimum performance for remote employees and customers alike. Our team of developers understands the importance of keeping up with the ever-evolving demands of users, and we design our applications with this in mind.
Ensuring Responsive and Device-agnostic Experiences
All web applications we develop are responsive, delivering a seamless user experience across devices, including desktops, tablets, and smartphones. By adapting menus, controls, and visuals based on the screen dimensions, we guarantee that your users always enjoy the best possible experience, regardless of their preferred device. In addition, we ensure that our web applications meet accessibility standards to cater to a diverse range of users.
Scalability and Performance
Our web applications are designed to handle high volumes of traffic and adapt to your business's growth. We employ best practices and latest technologies to ensure your web application performs at its peak, even as your business scales. By focusing on efficient, optimised code and server architecture, we provide a seamless experience for your users, regardless of the number of concurrent users or the size of your database.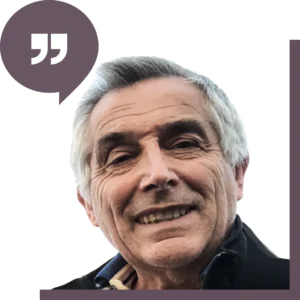 "I highly recommend SD:UK's senior architect Spencer Pickett and his team of developers. We selected them based on their previous experience implementing data driven CAD and visualisation solutions. Their ability to grasp a complex brief, create a thorough functional specification, and swiftly bring a working prototype to life resulted in a truly impactful application for the oil and gas industry."
John Gaskell
QuickWells CTO
Trust Our Expertise
– For more information please contact us –

Precision Implementation
Transforming visions into reality with precise execution to meet your exacting standards.

Proven Reliability
97% on-time and on-budget performance, ensuring seamless and efficient project delivery.

Tailored Pricing
Competitive and flexible pricing options designed to accommodate your unique business needs.
---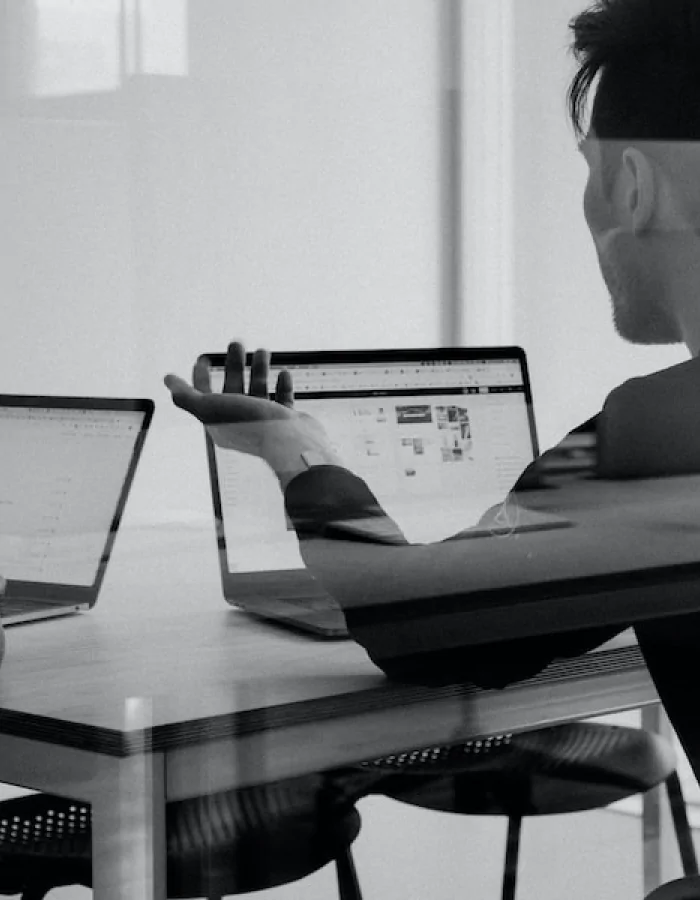 Embracing a Unique Approach to Web Application Development
Our unique approach to web application development is built upon a foundation of collaboration, cutting-edge technology, and dedication to security and compliance. By engaging in a thorough discovery process, utilising state-of-the-art tools, and adopting an iterative development methodology, we create tailor-made web applications that not only cater to your specific needs but also ensure the highest standards of quality and user satisfaction.
In-depth Discovery and Collaboration
We believe in the power of collaboration and taking the time to understand your business, target audience, and application requirements. Our team will work closely with you, incorporating your ideas while also offering our expertise and innovative solutions to maximize the potential of your web application. This collaborative approach allows us to create tailored solutions that truly cater to your specific needs and objectives.
State-of-the-art Technologies and Development Process
We primarily utilize Microsoft tools and technologies in our development process, such as .NET Core, C#, SQL Server, and Web APIs. We also have extensive experience with HTML5, JavaScript frameworks like VueJS, React, and Angular, and cloud platforms like AWS, Google Cloud and Microsoft Azure. This diverse tech stack allows us to deliver robust, secure, and cutting-edge web applications tailored to your needs.
Security and Compliance
Security is paramount in today's digital landscape, and our team at Software Development UK is committed to building web applications that adhere to strict security protocols. We follow industry best practices and utilise advanced security measures, such as encryption, authentication, and authorisation, to ensure the protection of sensitive data and maintain the privacy of your users.
Prototyping and Iterative Development
Visualising the final product can be challenging, which is why we create and refine prototypes throughout the development process. This iterative approach allows you and other stakeholders to test and provide feedback on the application's design and functionality, ensuring a perfect fit for your business. Our developers work closely with you to fine-tune every aspect of the application, providing transparency and constant communication throughout the development process.


Discuss Your Project Today
If your project details are clear from the start, our fixed cost solutions can provide a cost-effective approach.

Alternatively, if your vision and requirements are not fully formed we can help you adopt an agile approach. Request a free consultation to discuss your requirements.

Discover how Software Development UK can help you create a powerful and impactful web application tailored to your business needs. Get in touch with us via phone, email, or by submitting a brief to kickstart your project.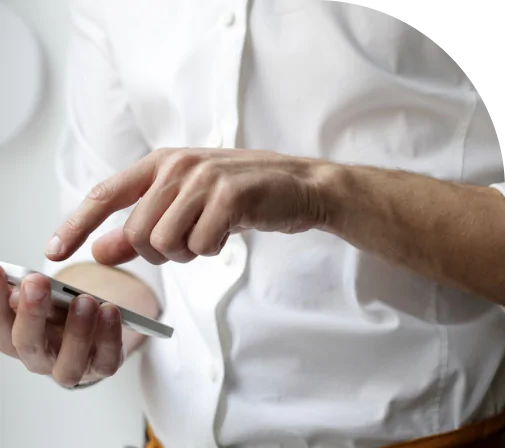 Reducing Risks and Ensuring Quality
We prioritise risk reduction and quality assurance in our web application development process. By offering multiple engagement models tailored to your unique needs, conducting rigorous QA and testing, and providing ongoing support and maintenance, we strive to deliver a seamless experience and exceed your expectations. Our dedication to excellence and client satisfaction ensures that your web application is not only reliable and high-performing but also able to adapt and grow with your business.
Multiple Engagement Models
At Software Development UK, we understand that each client's needs are unique. We offer multiple engagement models, including project-based, team extension, and development team models, to provide you with the most suitable solution for your business. By offering flexible and adaptable options, we can ensure that our services are tailored to meet your specific requirements and timelines, reducing the risk associated with adopting new technologies and processes.
Rigorous QA and Testing
Our QA and testing experts work tirelessly to identify and resolve potential issues in your web application before they become problems. With our focus on test automation and mobile testing, we ensure that your application is bug-free and ready to impress your users. We follow a strict testing process that covers various aspects, such as functionality, usability, performance, and security, to deliver a polished and reliable product.
Ongoing Support and Maintenance
At Software Development UK, we believe that our relationship with our clients extends beyond the completion of the project. We offer ongoing support and maintenance services to ensure that your web application continues to perform optimally and remains up-to-date with the latest technologies and best practices. Our team is always available to address any issues or concerns, provide updates, and make enhancements to your application as needed.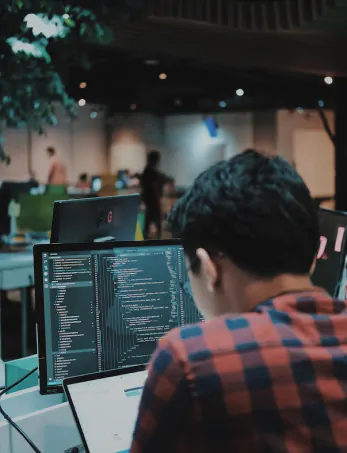 Why Choose Software Development UK for Your Web Application Development

Award-winning software development team

15-day FREE TRIAL with a money-back guarantee

Excellent communication and 24×7 support

Competitive rates and flexible engagement models

Access to our onshore and offshore professional network

Local offices in London, Bristol, and Manchester Additional Services
to Complement Your Web Application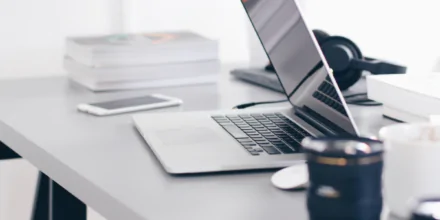 Unleash business growth with our tailored web app development. Maximize marketing impact and optimize software…
Learn More:

Web Application

Development

Frequently Asked Questions
Provided below is an FAQ to help you understand our services in more detail. If your question is not covered please feel free contact us.
Web application development is a specialised area of software development that involves creating software applications that are hosted on the web. These applications use a server-side scripting language to manage the back-end functionality, while the front-end is handled by a browser-specific language. This enables users to interact with the web application from any location using a web browser. Companies like Software Development UK offer comprehensive web application development services to meet a variety of business needs.
In the digital age, web applications serve as crucial business tools, enabling companies to reach and interact with their customers, provide services, and carry out business operations online. With proper web application development, businesses can streamline their processes, enhance productivity, and offer improved customer service.
While the terms are often used interchangeably, there is a difference between web application development and website development. A website typically provides information, while a web application interacts with the user and performs specific functions. Think of it like this: a website is like a digital brochure, while a web application is an interactive tool, such as an online banking portal.
Web application development typically involves several key stages, including requirement gathering, planning, design, development, testing, deployment, and maintenance. Each stage requires specific skills and approaches, and careful management to ensure that the final product meets the intended goals.
Numerous technologies are used in web application development, including HTML, CSS, JavaScript for front-end development, and languages like Python, PHP, Ruby, or .NET for back-end development. Frameworks like React.js, Angular.js, or Vue.js are also commonly used. Databases such as MySQL, PostgreSQL, or MongoDB play an essential role as well.
The time required to develop a web application can vary greatly depending on the complexity of the application, the technologies used, and the capabilities of the development team. It can take anywhere from a few weeks for a simple web application to several months or even more for a complex, feature-rich application.
The cost of web application development depends on several factors, including the complexity and size of the application, the technologies used, the experience level of the development team, and the time required to complete the project. It's crucial to get a detailed estimate from your development company, such as Software Development UK, before starting a project.
Choosing the right web application development company involves considering factors like the company's experience, portfolio of past projects, client testimonials, technical expertise, and understanding of your business needs. It's important to choose a company that can deliver a high-quality application that meets your specific requirements.
Security is a critical concern in web application development. Developers implement a variety of security measures, such as data encryption, secure user authentication, and regular security updates, to protect web applications from threats and cyberattacks. It's essential to work with a development company that prioritises security.
UX (User Experience) and UI (User Interface) play a vital role in web application development. The UI is what users interact with, and the UX determines how they feel about the interaction. Good UX/UI design ensures that the web application is easy to use, intuitive, and enjoyable for the user, leading to higher user satisfaction and engagement.