Unleash Your Business Potential with Digital Transformation
Accelerate innovation, increase efficiency, and outpace competitors with Software Development UK's Digital Transformation Services.
Digital transformation is reshaping the way businesses operate, enabling them to innovate, streamline processes, and stay ahead of the competition. At Software Development UK, we understand the challenges organisations face as they embark on their digital transformation journey. Our team of experts is committed to providing tailored solutions that support your business objectives, mitigate risks, and drive tangible results.
Request a Free Consultation Today
Discover how we can help you navigate the complexities of digital transformation and unlock the full potential of your business.
Highly Experienced
Developers
Software Delivered
On-Time & In-Budget
Web, Mobile,
Cloud & Desktop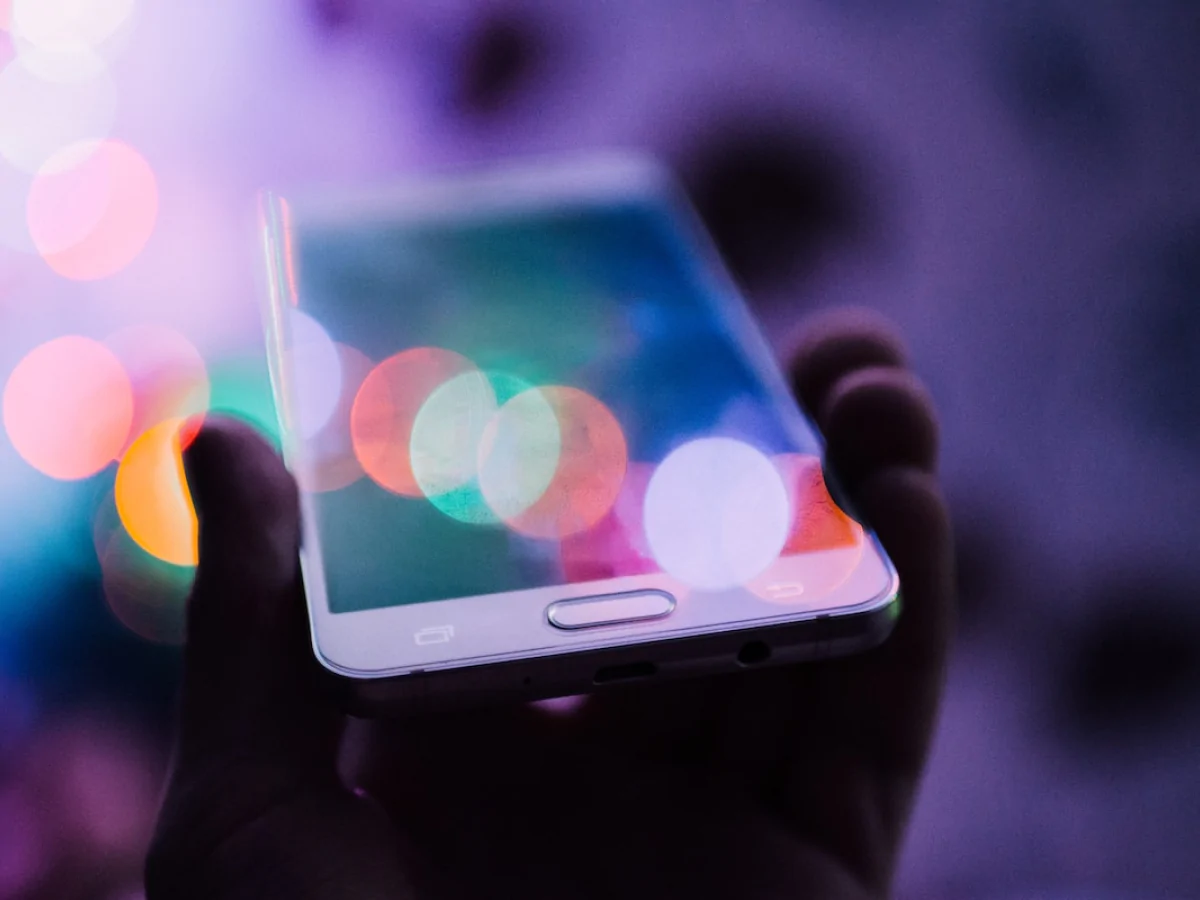 Unlock the Potential of Your Digital Transformation
Our digital transformation services are designed to help your unique business thrive in the digital age by offering customised solutions that fill the gaps left by off-the-shelf options. We start by crafting a strategic roadmap tailored to your specific objectives and aspirations, ensuring a comprehensive digital strategy that sets the stage for long-term success.
Our team is skilled at implementing digital delivery frameworks, guiding you in choosing and supporting the most suitable methodologies to deliver your programme. We also assist in developing a strong business case, pinpointing the potential benefits and value of your digital transformation initiatives. Move away from compromising workarounds and towards advancing your business with custom software solutions through our digital transformation consulting.
Further reading: What is Digital Transformation?

Addressing Challenges and Reducing Risk
We understand that relying on a generic solution can lead to compromises with far-reaching consequences. By opting for a one-size-fits-all approach, your organisation risks slowing down innovation, limiting flexibility, and losing agility. Moreover, working within the confines of such technology can stifle your business's potential, forcing it to adapt to the constraints of the solution rather than leveraging technology to its fullest advantage. At [Your Company Name], we offer tailored software development services that empower your business to thrive by aligning technology with your unique needs and objectives.
Conduct in-depth assessments of your current business state to identify areas of improvement and potential risks.
Provide guidance on IT infrastructure transformation, software implementation, and integration to enable innovation.
Implement data analytics and digital testing to ensure the quality and security of your digital solutions.
Develop a prioritised digital transformation strategy with clear objectives and initiatives.
Mitigate risks related to operational complexity, performance, cybersecurity, compliance, and cost overruns.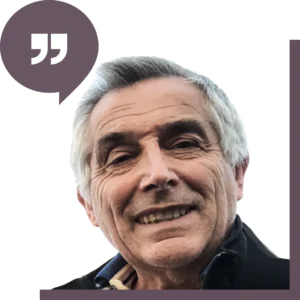 "I highly recommend SD:UK's senior architect Spencer Pickett and his team of developers. We selected them based on their previous experience implementing data driven CAD and visualisation solutions. Their ability to grasp a complex brief, create a thorough functional specification, and swiftly bring a working prototype to life resulted in a truly impactful application for the oil and gas industry."
John Gaskell
QuickWells CTO
Trust Our Expertise
– For more information please contact us –

Precision Implementation
Transforming visions into reality with precise execution to meet your exacting standards.

Proven Reliability
97% on-time and on-budget performance, ensuring seamless and efficient project delivery.

Tailored Pricing
Competitive and flexible pricing options designed to accommodate your unique business needs.
---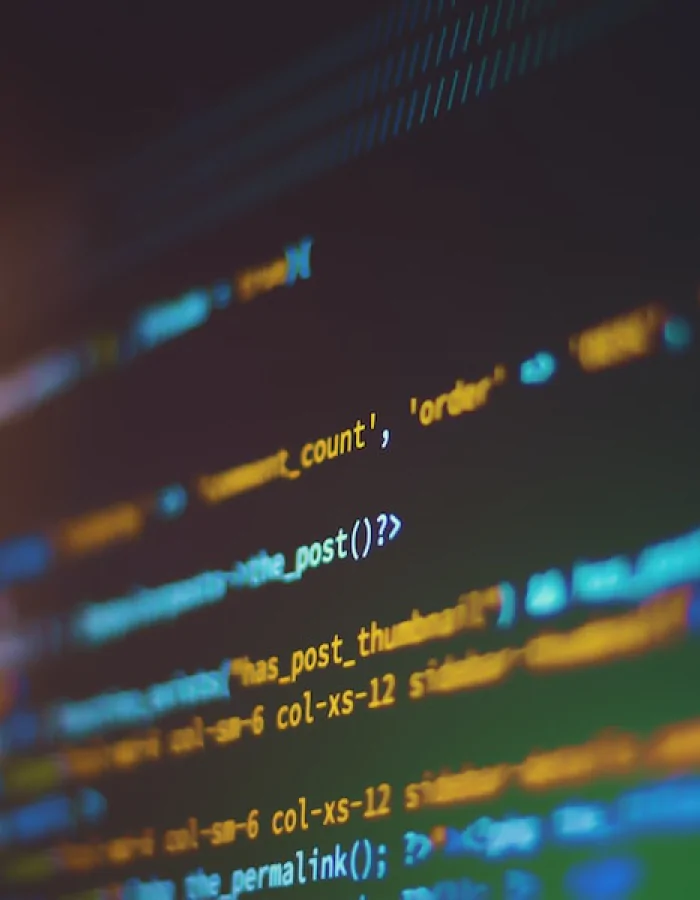 Our Process
Through our in-depth investigation process, we thoroughly analyse your business, identifying its goals, challenges, and needs. We then develop a tailored digital transformation strategy, prioritising initiatives to maximise impact. With a focus on practicality and results, we guide you through the implementation phase, providing support in transforming your IT infrastructure, implementing new software, and integrating systems to drive process improvements.
In-depth Investigation
We analyse your business, identify goals and challenges, and develop a comprehensive understanding of your needs.
Strategy Development
We create a tailored digital transformation strategy, prioritising goals and initiatives to maximise impact.
Implementation
We support you in transforming your IT infrastructure, implementing new software, and integrating systems to drive process improvements.
Risk Mitigation
Throughout the digital transformation process, we actively monitor and address potential risks to ensure a secure and seamless experience.
Program and Project Management
We coordinate all activities and provide ongoing support, ensuring you achieve maximum value from your digital transformation


Discuss Your Project Today
If your project details are clear from the start, our fixed cost solutions can provide a cost-effective approach.

Alternatively, if your vision and requirements are not fully formed we can help you adopt an agile approach. Request a free consultation to discuss your requirements.

Discover how Software Development UK can help you create a powerful and impactful web application tailored to your business needs. Get in touch with us via phone, email, or by submitting a brief to kickstart your project.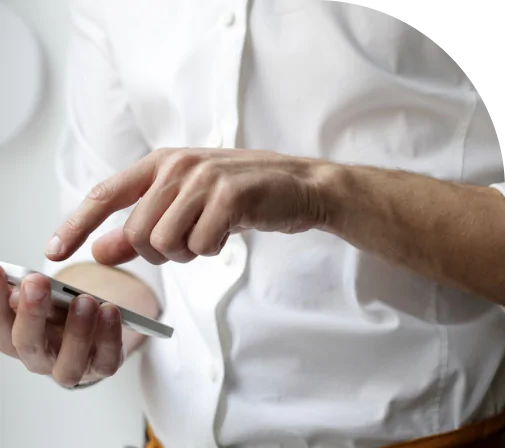 When to Choose Digital transformation Services
In today's rapidly evolving business landscape, making the decision to embrace digital transformation is crucial for staying competitive. Software Development UK offers a comprehensive suite of services specifically tailored to guide you through this transformative journey. Whether you're experiencing indicators of a disjointed solution set and interrupted information flow or seeking opportunities to drive innovation, our Digital Transformation Services can be the catalyst for your success.
One key reason to choose our services is to empower your people. By implementing digital solutions and creating a culture of accountability and transparency, you can enable your employees to focus on their core responsibilities without wasting time bridging gaps between tools and technologies. We understand that your people hold the keys to optimised digital solutions, and our services are designed to harness their knowledge and tenacity, allowing them to work more efficiently and effectively.
If you're experiencing lost productivity, low employee morale, low solution adoption rates, or wasted resources, it's a clear sign that a change is needed. Our Digital Transformation Services can help you craft the right digital solution by understanding how your people work and what tools they need. Through mapping and modeling real-world workflows, we can design functional flows that align seamlessly with your existing processes. This approach ensures that our solutions not only address your specific needs but also provide measurable results and opportunities for improvement.
At Software Development UK, we prioritise usability and user experience. Our aim is to create digital solutions that people actually want to use. By adhering to the principles of "don't make me think," "don't give me more work," and "don't make me look stupid," we ensure that our technology is intuitive and streamlined, enhancing productivity and eliminating frustration for your employees.
When you choose our Digital Transformation Services, you're choosing to embrace change, drive innovation, and create a culture of optimised digital solutions. Don't let disruption hold you back from achieving your business goals. Together, we can navigate the complexities of digital transformation and propel your organisation towards success.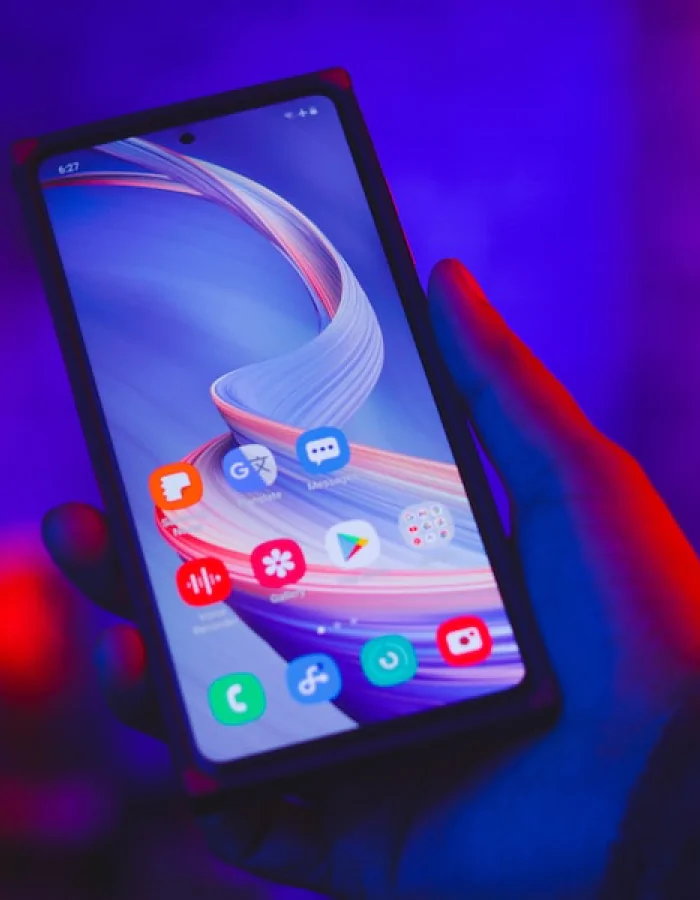 Why Choose Software Development UK for Your Digital transformation

Award-winning software development team

15-day FREE TRIAL with a money-back guarantee

Excellent communication and 24×7 support

Competitive rates and flexible engagement models

Access to our onshore and offshore professional network

Local offices in London, Bristol, and Manchester Additional Services
to Complement Your Digital transformation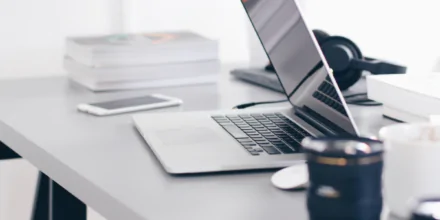 Unleash business growth with our tailored web app development. Maximize marketing impact and optimize software…
Learn More:

Web Application

Development

Frequently Asked Questions
Provided below is an FAQ to help you understand our services in more detail. If your question is not covered please feel free contact us.
Digital Transformation refers to the integration of digital technology into all areas of a business, fundamentally changing how you operate and deliver value to customers. In software development, this often involves the adoption of advanced technologies like cloud computing, artificial intelligence, and automation. At Software Development UK, we understand the power of digital transformation and its potential to streamline operations.
Digital Transformation is critical as it helps businesses stay competitive in the rapidly evolving digital world. It facilitates faster decision-making, improved customer service, and enables businesses to harness the power of data analytics.
A successful digital transformation strategy typically involves five key elements: leadership commitment, clear vision and goals, customer focus, technology infrastructure, and an open culture for change. Without these, businesses may struggle to implement new digital processes effectively. Your digital transformation journey should always be underpinned by clear business objectives to measure success and ensure value for your company.
Digital transformation is the process of integrating digital technology into all areas of a business, fundamentally changing how you operate and deliver value to customers. It's not just about updating software or moving to cloud-based solutions; it's a cultural shift that requires organisations to continually challenge the status quo and experiment. With digital transformation, businesses can enhance customer experience, improve operational efficiency, and create new revenue streams. As Software Development UK, we've seen first-hand how transformative these strategies can be when implemented correctly.
Digital transformation can create significant changes in business operations. It can streamline processes, enhance customer experience, promote data-driven decision-making, and open up new opportunities for growth. However, it also requires a culture open to change and continuous learning. Companies like Software Development UK help navigate these changes, assisting businesses to embrace digital possibilities while minimising disruption.
Digital transformation encompasses a range of technologies, including cloud computing, big data, artificial intelligence, machine learning, and more. The specific technologies used in a digital transformation initiative depend on the business's goals and needs. For example, an organisation wanting to improve customer service might invest in AI chatbots, while another looking to streamline its operations may leverage cloud-based solutions.
Measuring the success of digital transformation can be complex as it impacts various aspects of a business. However, common metrics include improved customer satisfaction, increased operational efficiency, and revenue growth. Importantly, businesses should have clear objectives at the outset, which will guide both the implementation process and the measurement of outcomes.
While digital transformation can bring numerous benefits, it also comes with risks such as data breaches, technology failure, and resistance to change within the organisation. Planning for these risks is an integral part of the digital transformation journey. A robust cybersecurity strategy and a culture that embraces change can significantly mitigate these risks.
The timeline for digital transformation varies significantly from one organisation to another, depending on the scope, complexity of the business processes, and the desired outcomes. Some initiatives can show results in a few months, while others might take several years. It's important to remember that digital transformation is a journey, not a one-time project.
Innovation is at the heart of digital transformation. It's not just about adopting new technologies, but about finding new ways to solve problems, deliver value to customers, and operate more efficiently. This often requires a cultural shift towards embracing change, encouraging creativity, and taking calculated risks.