Code Rescue: Breathe New Life into Your Struggling Projects
Revive stalled software projects with our expert Code Rescue Solutions. Our experienced team identifies issues, streamlines development, and implements robust strategies to get your project back on track, ensuring successful outcomes and long-term viability.
Free Code Rescue Consultation
Don't let your software project languish any longer. Contact us for a FREE consultation and let our experienced team assess your project's needs, identify solutions, and pave the way for a successful turnaround. Start your project's revival now!
Highly Experienced
Developers
Software Delivered
On-Time & In-Budget
Web, Mobile,
Cloud & Desktop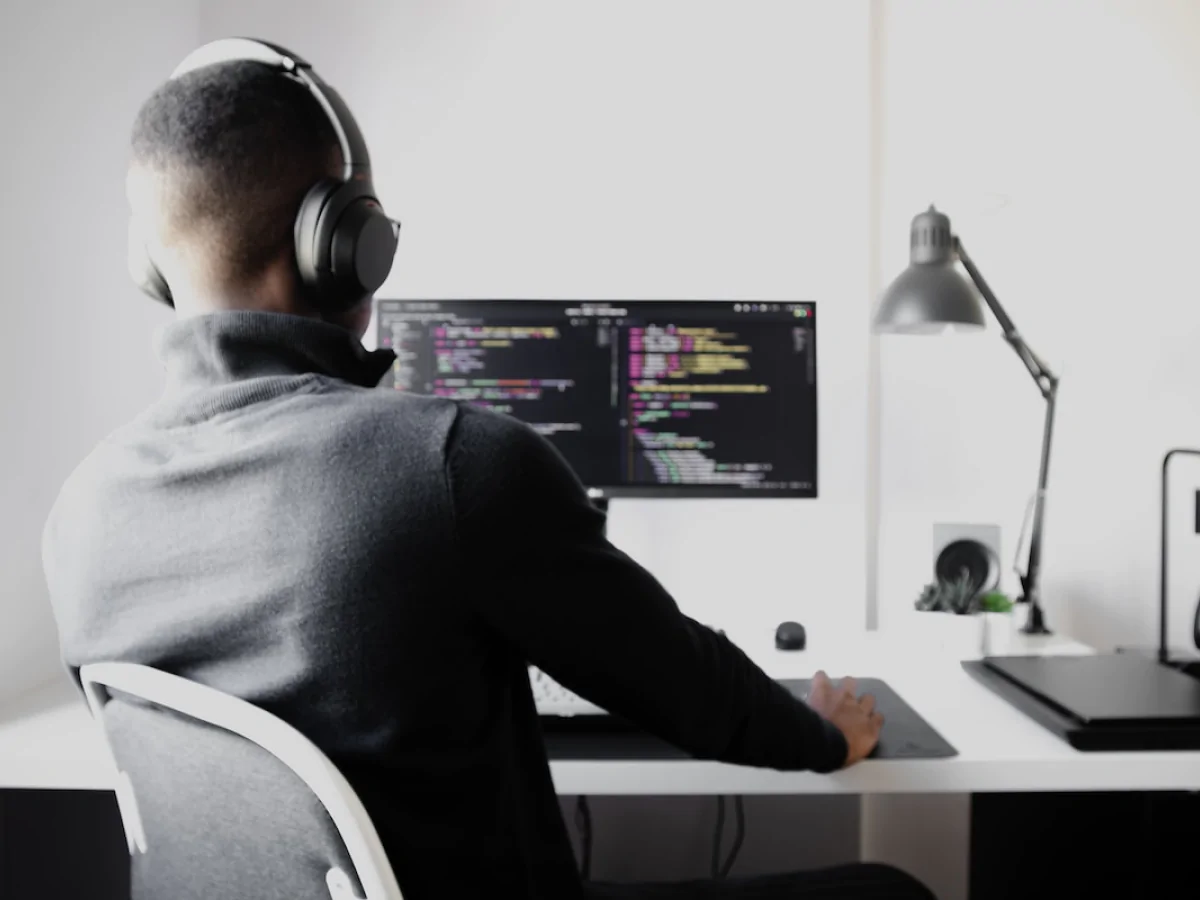 Recover Your Software Projects with Our Code & Project Rescue Services
At Software Development UK, we recognise that software projects can sometimes face unforeseen challenges, resulting in unfinished or underperforming applications. Our highly skilled team of software professionals is dedicated to helping you overcome these obstacles with our tailored Code & Project Rescue services. We'll work hand-in-hand with you, taking ownership of your goals and vision while assessing the situation and creating a realistic, strategic plan to overcome roadblocks and ensure success.
We are committed to meeting your objectives and delivering quality results within the methodologies your organisation requires. Our expert team will thoroughly analyse your existing code, identify issues, and implement effective solutions to guarantee that your project not only meets its goals but exceeds your expectations. With us on your side, you can regain control of your software projects and move forward with confidence.

Tackling the Complex Challenges of Troubled Projects
Embarking on a software development project can be a complex and challenging process. At times, you may encounter obstacles such as poor code quality, unclear requirements, and growing technical debt. At Software Developmet UK, we are well-equipped to tackle these challenges head-on, offering our expertise and guidance to help you recover and regain control of your projects. With our comprehensive Code & Project Rescue services, we focus on identifying and addressing the critical issues that hinder your project's progress, ensuring a smoother and more successful development journey.
Overcoming Poor Code Quality
One of the main reasons for project failure is poor code quality. Our team of skilled developers will analyze your codebase to identify issues and inefficiencies, and then refactor and optimize the code to improve performance, scalability, and maintainability. We focus on adhering to best practices and industry standards to ensure your project is set up for long-term success.
Addressing Unclear Requirements
Unclear or changing requirements can lead to scope creep, making it difficult to complete projects on time and within budget. Our team will work with you to clarify your project's goals and objectives, creating a well-defined scope and roadmap to guide development efforts. We'll help you prioritize tasks, establish milestones, and create a realistic timeline for successful project completion.
Mitigating Technical Debt
Accumulated technical debt can slow down your project and make it difficult to maintain or scale your software. Our Code & Project Rescue team will identify areas of technical debt and help you make informed decisions on how to address them. By refactoring code, improving documentation, and implementing best practices, we'll minimize technical debt and set your project up for a smoother and more efficient development process.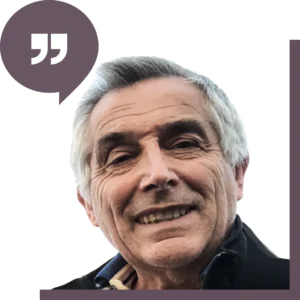 "I highly recommend SD:UK's senior architect Spencer Pickett and his team of developers. We selected them based on their previous experience implementing data driven CAD and visualisation solutions. Their ability to grasp a complex brief, create a thorough functional specification, and swiftly bring a working prototype to life resulted in a truly impactful application for the oil and gas industry."
John Gaskell
QuickWells CTO
Trust Our Expertise
– For more information please contact us –

Precision Implementation
Transforming visions into reality with precise execution to meet your exacting standards.

Proven Reliability
97% on-time and on-budget performance, ensuring seamless and efficient project delivery.

Tailored Pricing
Competitive and flexible pricing options designed to accommodate your unique business needs.
---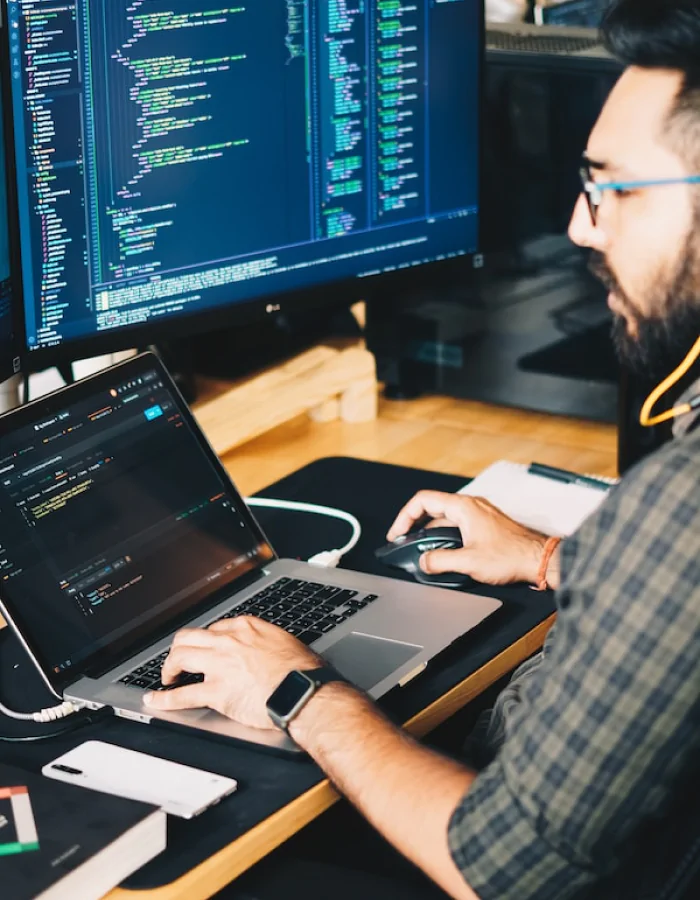 Our Proven Approach to Code & Project Rescue
We pride ourselves on our proven approach to Code & Project Rescue, combining comprehensive assessment, Agile methodologies, and expert guidance to ensure your project's success. Our experienced team collaborates closely with you, offering tailored solutions and support to tackle your project's unique challenges and get it back on track. With our commitment to flexibility, adaptability, and open communication, you can trust us to deliver the results you need, while prioritising your business goals and vision.
Comprehensive Project Assessment
Our team will perform an in-depth analysis of your project, identifying areas of concern and recommending strategies to address them. This comprehensive assessment allows us to develop a tailored rescue plan, prioritizing tasks to get your project back on track as quickly and efficiently as possible.
Agile Methodologies and Collaboration
We employ Agile methodologies to ensure flexibility and adaptability in our Code & Project Rescue process. This approach allows us to respond quickly to changing requirements, make informed decisions, and deliver regular progress updates. By fostering close collaboration with your team, we can seamlessly integrate our efforts and work together towards a successful project outcome.
Expert Guidance and Support
Our experienced team of software professionals provides expert guidance and support throughout the rescue process. We'll work closely with you to address any concerns, answer questions, and ensure a smooth transition as your project is brought back on track. Our dedication to your success means we'll be with you every step of the way, ensuring a positive outcome for your project.


Discuss Your Project Today
If your project details are clear from the start, our fixed cost solutions can provide a cost-effective approach.

Alternatively, if your vision and requirements are not fully formed we can help you adopt an agile approach. Request a free consultation to discuss your requirements.

Discover how Software Development UK can help you create a powerful and impactful web application tailored to your business needs. Get in touch with us via phone, email, or by submitting a brief to kickstart your project.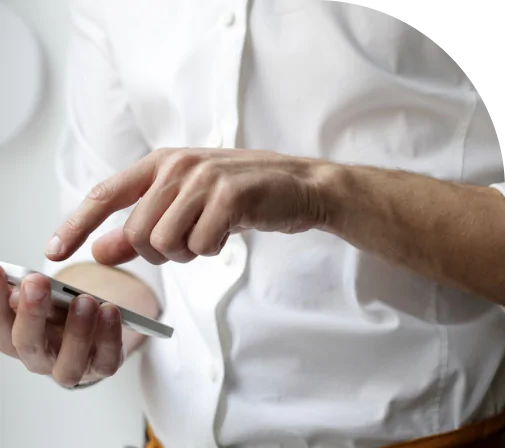 Ensuring Quality and Long-term Success
Our focus lies in not only rescuing your software project but also ensuring its long-term success and quality. Through our proven rescue process, we leverage the expertise of our skilled and experienced team, adhere to best practices and industry standards, and provide ongoing support and maintenance. This comprehensive approach allows us to address the root causes of your project's issues and put it on the path to a successful future, giving you the confidence and peace of mind needed to meet and surpass your goals.
Skilled and Experienced Team
Our Code & Project Rescue team is composed of seasoned software professionals with a wealth of experience in rescuing troubled projects. With diverse expertise in various technologies, methodologies, and industries, we are well-equipped to tackle even the most challenging projects, ensuring that your software meets the highest standards of quality and performance.
Focus on Best Practices and Standards
We prioritize adherence to best practices and industry standards in our Code & Project Rescue process. By following tried-and-tested methods, we ensure that your project is built on a solid foundation, making it easier to maintain, scale, and adapt to future requirements. Our commitment to quality ensures that your software is set up for long-term success.
Post-rescue Support and Maintenance
Our relationship with clients doesn't end when the project is back on track. We offer ongoing support and maintenance services to ensure that your software continues to perform optimally and remains up-to-date with the latest technologies and best practices. Our team is always available to address any issues, provide updates, and make enhancements to your software as needed, giving you peace of mind and confidence in your project's future success.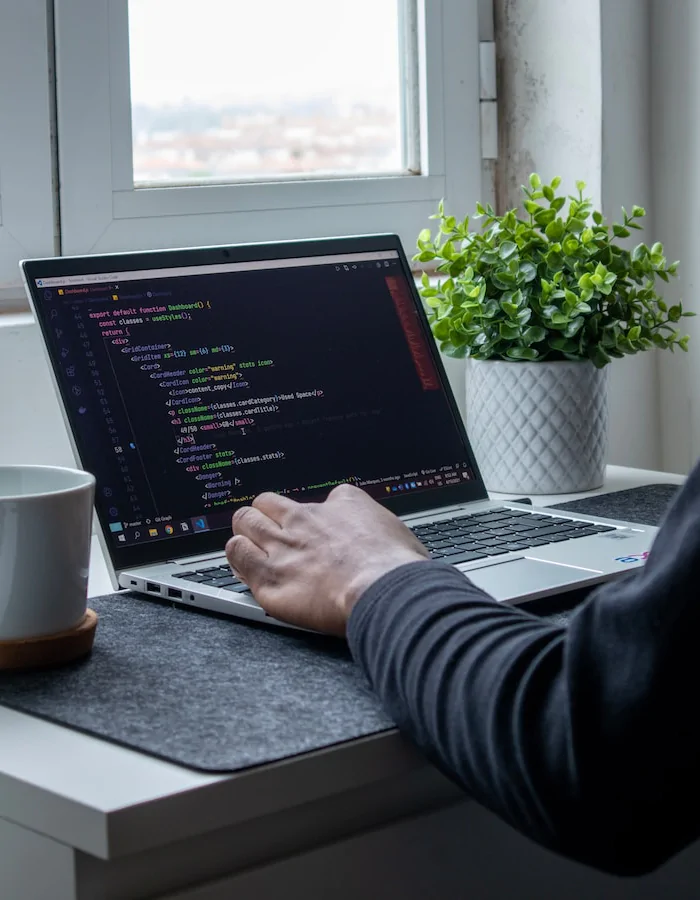 Why Choose Software Development UK for Your Application Support & Maintenance Solutions

Award-winning software development team

15-day FREE TRIAL with a money-back guarantee

Excellent communication and 24×7 support

Competitive rates and flexible engagement models

Access to our onshore and offshore professional network

Local offices in London, Bristol, and Manchester Additional Services
to Complement System Takeover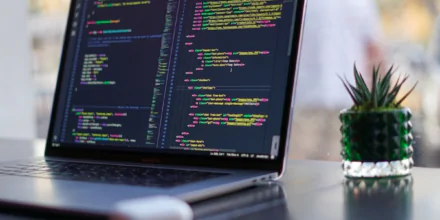 Transform your outdated IT systems into powerful, efficient, and secure platforms that drive business growth.…
Learn More:

Legacy Software

Modernisation

Frequently Asked Questions
Provided below is an FAQ to help you understand our services in more detail. If your question is not covered please feel free contact us.
Code rescue refers to the process where a new team of developers takes over an underperforming, stalled, or failing software project to bring it back on track. In Software Development UK, we utilise strategic planning and advanced methodologies to rectify coding issues and successfully complete your project.
Projects might need rescuing due to various reasons such as technical debt, poor code quality, lack of documentation, underestimation of complexity, or changes in business requirements. When these issues escalate, it can halt a project's progress, necessitating a code rescue.
The process generally starts with a comprehensive project audit to understand the existing codebase, identify problem areas, and map out a strategy. This is followed by a phase of stabilisation, refactoring, or rewriting, and finally, consistent delivery of working software.
The duration of a code rescue depends on several factors, including the size and complexity of the project, the degree of existing issues, and the project requirements. In general, it can range from a few weeks to several months.
While most troubled projects can be salvaged with the right skills and resources, some may be too costly or time-consuming to rescue, especially if they've been poorly managed or lack proper documentation. A thorough audit helps determine the feasibility of a rescue operation.
Code rescue requires a wide range of skills including problem-solving, deep technical knowledge, project management, and the ability to understand and work with existing code. At Software Development UK, our team combines these skills to deliver successful project recoveries.
Avoiding a code rescue involves regular code reviews, proper project management, clear and concise documentation, and a continuous integration and testing strategy. Building a robust software foundation from the outset minimises the need for rescues later.
The cost of a code rescue can vary greatly, depending on the project's state and the amount of work required. It's essential to understand that the value of a rescue often outweighs its cost, saving money in the long term by avoiding ongoing issues.
Absolutely, code rescue not only salvages the project but often results in improved software quality. It involves refactoring, optimising, and often enhancing the existing code to deliver a product that's reliable, efficient, and aligned with your business goals.
Software Development UK brings together an experienced team with diverse skills to rescue your software project. We follow a structured and proven approach to ensure that your project is back on track and meeting your business needs efficiently.