Expert MVP Software Development Services
Unlock the Full Potential of Your Product with Software Development UK's Proven MVP Methodology
At Software Development UK, we take pride in delivering tailor-made MVP and PoC development services that cater specifically to your unique business requirements. Our unwavering commitment to quality ensures that your project exceeds expectations and drives the results you desire. Here's why partnering with us gives you the competitive edge:
NDA Protected
Daily Updates
Cost-Effective
20+ Years' Experience
Accelerate Your Startup with Our MVP Services
Validate your innovative idea without breaking the bank! Let us create a functional prototype for your startup and prove its worth. Contact us for a FREE consultation today.
Highly Experienced
Developers
Software Delivered
On-Time & In-Budget
Web, Mobile,
Cloud & Desktop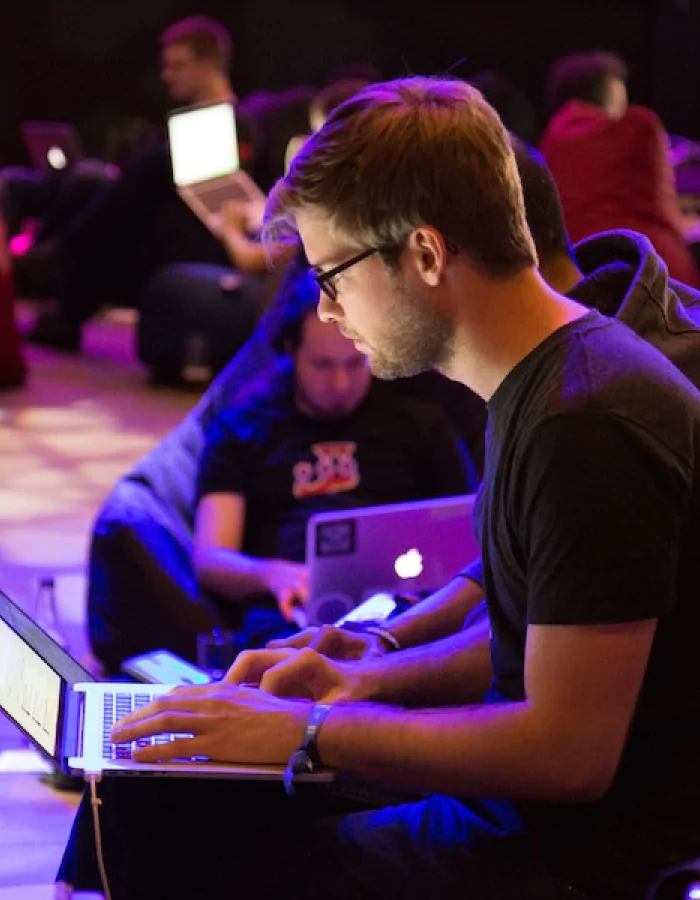 Unlock Your Business Potential with Our Exceptional MVP and PoC Development Services
Software Development UK specialises in providing comprehensive and unique MVP (Minimum Viable Product) and PoC (Proof of Concept) services that empower your business to swiftly turn your innovative ideas into reality. Our experienced team works closely with you to create functional prototypes that effectively communicate your concept and captivate early adopters, all without breaking the bank.
Utilising proven methodologies and state-of-the-art technologies, we develop tailored solutions that address the unique challenges your business may face. Our low-cost entry and high payout on technical development ensure a successful launch of a market-ready product that drives business growth and fosters understanding and conversation among your target audience.
Further reading: What is an MVP in Software Development?

Why Choose Software Development UK
We offer quick, functional, and affordable prototyping, enabling you to explore potential solutions without building an entire ecosystem. Our proven process ensures tailored results, paving the way for informed decisions and seamless progression towards your vision.
Significant experience helping start-ups
we have supported many start-up companies through the process of rapidly developing a concept into an MVP and then securing additional funding to build the full solution.
Swift validation and market entry
Our MVP and PoC development processes allow you to test and validate your product ideas quickly and efficiently, significantly reducing the time-to-market.
Cost-effective solutions
We provide customised solutions that match your budget requirements, ensuring you get the most value out of your investment.
Industry-leading expertise
Our team of experts have years of experience in diverse industries and utilise cutting-edge technologies to bring your product to life.
Transparent communication
We maintain open lines of communication throughout the entire process, providing you with regular updates and ensuring that your project stays on track.
Risk mitigation
Our thorough approach to MVP and PoC development helps identify potential risks and address them early in the development process.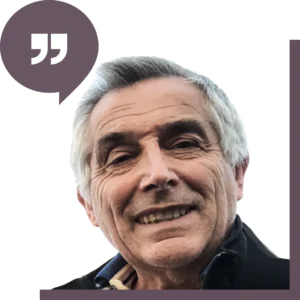 "I highly recommend SD:UK's senior architect Spencer Pickett and his team of developers. We selected them based on their previous experience implementing data driven CAD and visualisation solutions. Their ability to grasp a complex brief, create a thorough functional specification, and swiftly bring a working prototype to life resulted in a truly impactful application for the oil and gas industry."
John Gaskell
QuickWells CTO
Trust Our Expertise
– For more information please contact us –

Precision Implementation
Transforming visions into reality with precise execution to meet your exacting standards.

Proven Reliability
97% on-time and on-budget performance, ensuring seamless and efficient project delivery.

Tailored Pricing
Competitive and flexible pricing options designed to accommodate your unique business needs.
---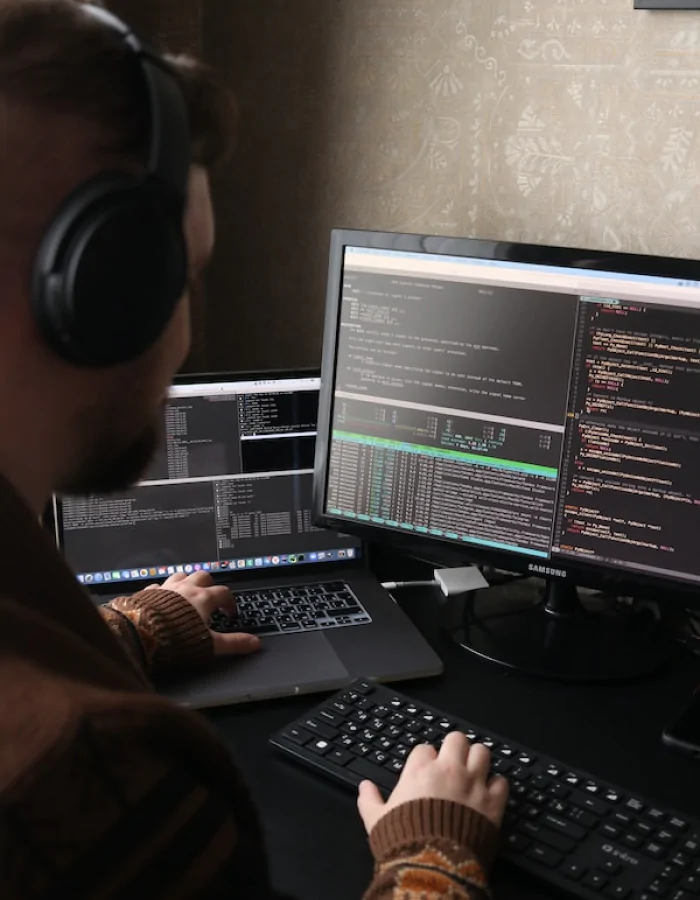 Our Exceptional MVP and PoC Development Services
At Software Development UK, we take pride in delivering tailor-made MVP and PoC development services that cater specifically to your unique business requirements. Our unwavering commitment to quality ensures that your project exceeds expectations and drives the results you desire. Here's why partnering with us gives you the competitive edge:
Bespoke Solutions
We create customised MVP and PoC development services that align perfectly with your business objectives, ensuring seamless integration with your existing processes.
Uncompromising Quality
Our dedicated team of experts guarantees that your MVP or PoC is developed to the highest standards, meeting or surpassing your expectations and paving the way for success.
Future-proof Scalability
With solutions designed to grow alongside your business, we make it easy to expand and adapt your product, giving you the flexibility you need to thrive in a constantly evolving market.
Comprehensive End-to-End Support
Our support extends from the initial ideation phase to the final deployment, ensuring that you receive expert guidance throughout the entire development process.
Client-Centric Approach
Your satisfaction is at the core of everything we do. We work closely with you to ensure that your product not only meets your vision but delivers the results that propel your business forward.


Discuss Your Project Today
If your project details are clear from the start, our fixed cost solutions can provide a cost-effective approach.

Alternatively, if your vision and requirements are not fully formed we can help you adopt an agile approach. Request a free consultation to discuss your requirements.

Discover how Software Development UK can help you create a powerful and impactful web application tailored to your business needs. Get in touch with us via phone, email, or by submitting a brief to kickstart your project.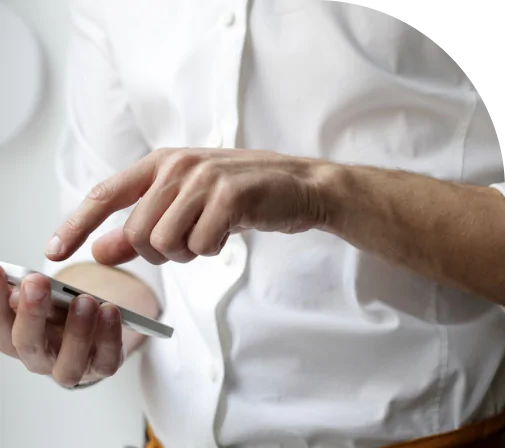 Our Comprehensive POC and MVP Build Services
Our initial prototype prioritises essential user interaction elements like orientation, navigation, and information presentation, while also delivering an impressive UI to captivate stakeholders and potential investors. Gain valuable feedback on your ideas and solutions, with minimal overhead and the flexibility to quickly discard what doesn't work. This approach allows user experience and a stunning interface to drive the design process, making your vision truly stand out.
Accelerate Your Success with Cost-Effective Prototyping
Our expert team ensures swift and cost-effective development of working prototypes, allowing you to focus on refining your vision while keeping costs under control. By identifying potential improvements early in the process, we minimise expensive changes later on, ultimately accelerating your project's success and market entry.
Validate Your Vision with a Compelling Proof of Concept
We work with you to create a persuasive proof of concept that validates your innovative ideas, enabling you to assess the feasibility of your project and demonstrate its potential to stakeholders and investors. By providing a tangible representation of your vision, you can address concerns, build confidence, and secure the necessary support to move forward.
Mitigate Risk and Boost Security with a Standalone Prototype
Our standalone prototypes help identify and address potential risks and security concerns early in the development process, ensuring a robust and secure final product. By isolating potential issues in a controlled environment, you can make informed decisions on how to address vulnerabilities and protect sensitive information, ultimately building trust in your product and company.
Design Flawless User Flows with Comprehensive Functionality
We create prototypes that capture all essential features and user flows, enabling you to design seamless interactions and deliver an outstanding user experience in the final product. By mapping out user journeys and incorporating feedback from real users, we help you identify pain points and opportunities for improvement, ultimately creating a product that meets and exceeds user expectations.
Inspire Stakeholders with a Tangible and Immersive Experience
Our prototypes provide stakeholders with a realistic and interactive experience of your vision, fostering enthusiasm and support for your project. By presenting a tangible representation of your product's functionality and user experience, you can inspire confidence in your vision, demonstrate your commitment to excellence, and build a strong foundation for long-term success.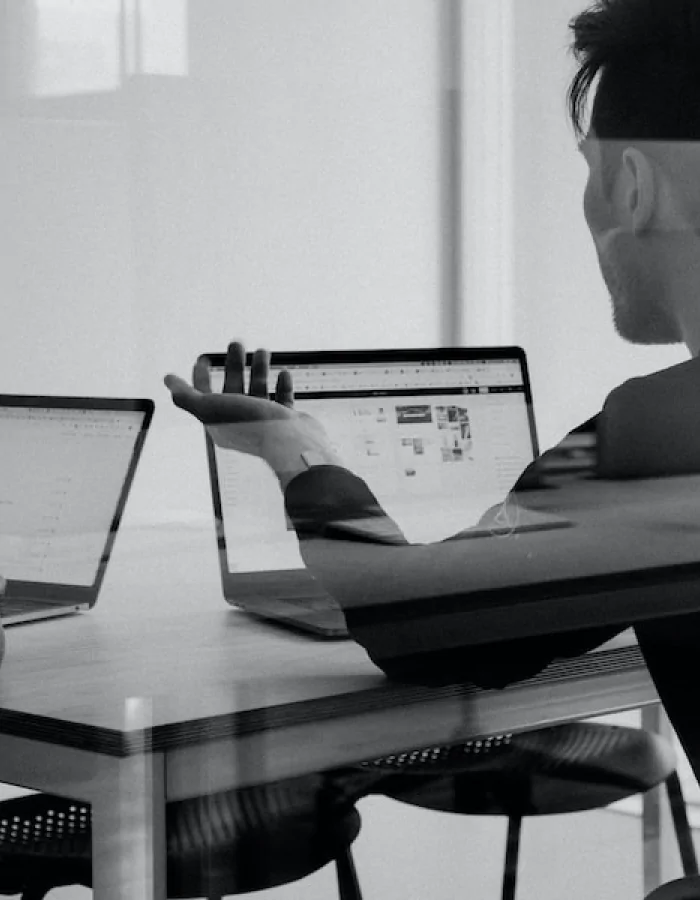 Discover the Benefits of Partnering with Software Development UK for POC & MVP Development

Award-winning software development team

15-day FREE TRIAL with a money-back guarantee

Excellent communication and 24×7 support

Competitive rates and flexible engagement models

Access to our onshore and offshore professional network

Local offices in London, Bristol, and Manchester Additional Services
to Complement MVP Software Development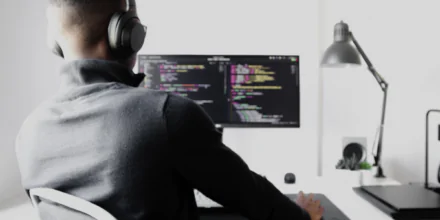 Our expert team tackles challenges head-on, delivering tailored solutions for success. Trust in our strategic…
Learn More:

Code Rescue

Frequently Asked Questions
Provided below is an FAQ to help you understand our services in more detail. If your question is not covered please feel free contact us.
MVP, or Minimum Viable Product, is a version of a new product, in this case a software application, that allows a team to collect the maximum amount of validated learning about customers with the least effort. It essentially encapsulates the core functionality needed to solve a problem and offer value to users.
MVP, PoC, and Prototype serve different purposes in software development. A PoC demonstrates that a concept is feasible, while a prototype gives a rudimentary view of the product's functionality. MVP, on the other hand, is a basic version of the product with enough features to attract initial users and validate the product concept.
MVPs are critical because they allow developers to validate their assumptions about the market and user behaviours with real data. They mitigate the risk of building a product that no one wants, thus ensuring resources are effectively allocated during the development process.
The timeline for building an MVP varies based on the complexity of the project, the specific needs of the business, and the methodologies used. As a general guide, it can take anywhere from a few weeks to several months. However, the goal of an MVP is to deliver a funcational version of the system that delivers business value, in the shortest posible time.
The main steps include identifying the market need, defining the value proposition, designing the MVP, developing and testing it, launching the MVP, and gathering and implementing feedback. This feedback loop is crucial to refining the product over time.
Absolutely! In fact, upgrading an MVP to a full product is the goal of most MVP software development processes. Based on user feedback and further analysis, new features can be added and existing ones improved upon to create a comprehensive, full-fledged product.
The success of an MVP depends on whether it achieves its objectives such as validating a product concept or hypothesis, gaining early users, and gathering user feedback. It is important to set clear, measurable goals at the outset to evaluate success.
Factors to consider include the company's expertise, their previous work, their understanding of your industry, their approach to MVP development, and their communication and project management style.
The cost varies widely, depending on the complexity of the MVP, the time it takes to build, and the resources needed. It can range from a few thousand to tens of thousands of pounds.
Yes, Software Development UK can help you through the entire process of MVP software development. They have a dedicated team of experts who can work with you to identify your needs, develop your MVP, and support you in transforming it into a fully fledged product.