Fortify Your Software with Our Cybersecurity Services
Strengthen your software's defenses with Software Development UK's robust cybersecurity services. Our experts meticulously identify vulnerabilities and implement tailored security measures to safeguard your applications. Trust us to bolster your software's resilience while optimizing performance and ensuring compliance.
Secure Your Software Today!
Don't leave your software exposed to potential threats. Schedule a FREE consultation with our cybersecurity specialists to fortify your applications and safeguard your business. Together, we'll build a robust defense strategy tailored to your needs.
Highly Experienced
Developers
Software Delivered
On-Time & In-Budget
Web, Mobile,
Cloud & Desktop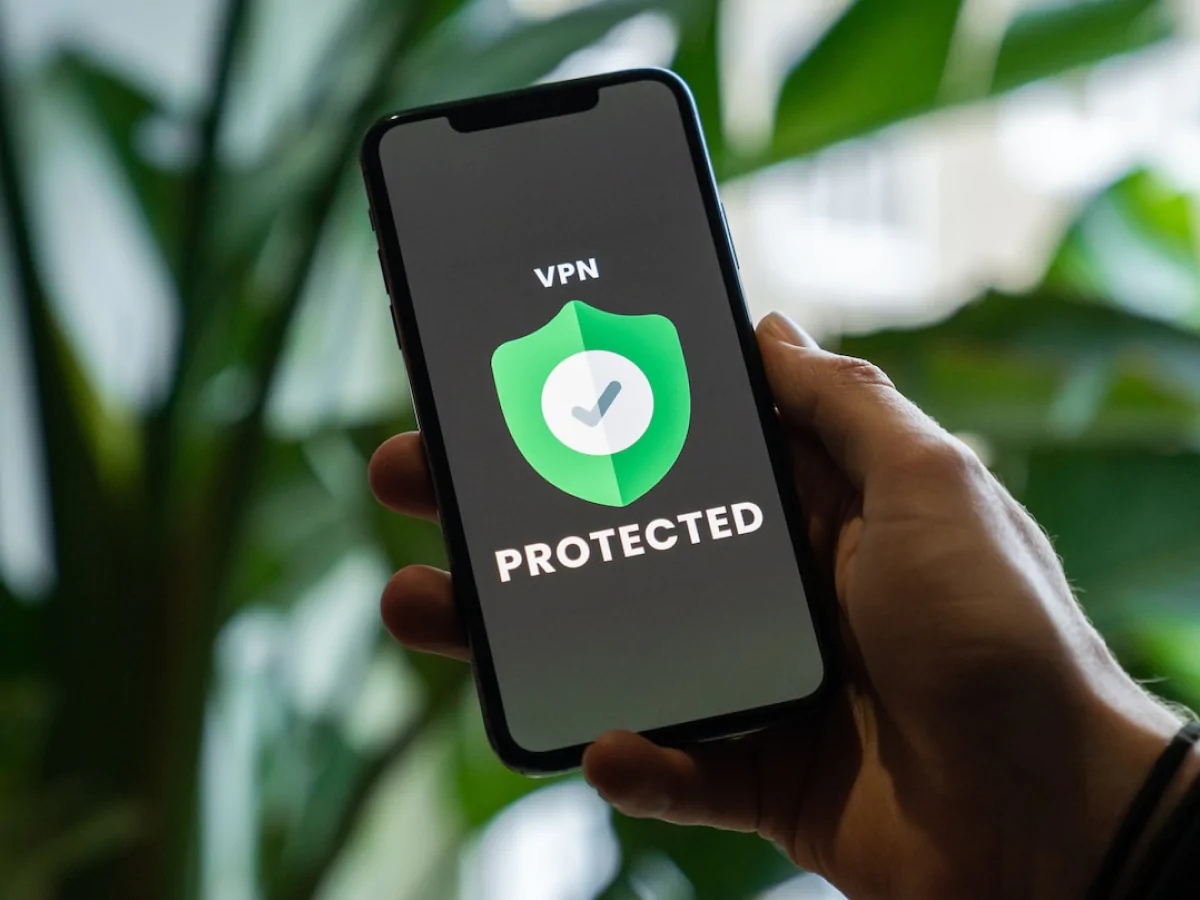 Robust Software Security for Your Peace of Mind
At Software Development UK, we understand the importance of protecting your software applications from potential threats and vulnerabilities. Our Software Security services are designed to help you identify and address security risks, ensuring that your applications remain secure, reliable, and compliant. By fortifying your software, we not only safeguard your sensitive data but also enhance your brand reputation, fostering trust among customers and partners alike.
In addition to robust security measures, our team of experienced professionals employs industry-leading methodologies to ensure seamless integration of security protocols within your applications. We stay updated with the latest developments in cybersecurity, adapting our strategies to counter emerging threats. By partnering with us, you'll gain the peace of mind that comes from knowing your software is protected by cutting-edge security solutions tailored to your specific needs.

Overcoming Software Security Challenges
As you embark on your journey to secure software applications, tackling various security challenges is crucial to success. Our comprehensive services at Software Development UK are designed to address these challenges head-on, ensuring robust protection for your applications while staying compliant with industry standards and adapting to the ever-evolving threat landscape. Dive into our proven strategies for identifying and mitigating vulnerabilities, maintaining compliance, and staying up-to-date with the latest security trends.
Identifying and Mitigating Vulnerabilities
Our security experts will thoroughly assess your software applications to identify potential vulnerabilities and weaknesses. By implementing the latest security best practices and technologies, we'll help you mitigate these risks and prevent future attacks, ensuring that your applications remain secure and resilient.
Maintaining Compliance with Industry Standards
Compliance with industry standards and regulations is crucial for maintaining trust and credibility in your software applications. Our team will help you navigate the complexities of compliance, ensuring that your applications meet the necessary requirements and adhere to the latest security standards.
Staying Up-to-date with Evolving Threats
As cyber threats continue to evolve, it's essential to stay ahead of the curve and adapt your security measures accordingly. Our security experts will keep you informed of the latest developments in software security, providing guidance and recommendations to ensure that your applications remain protected from emerging threats.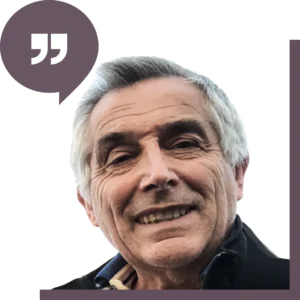 "I highly recommend SD:UK's senior architect Spencer Pickett and his team of developers. We selected them based on their previous experience implementing data driven CAD and visualisation solutions. Their ability to grasp a complex brief, create a thorough functional specification, and swiftly bring a working prototype to life resulted in a truly impactful application for the oil and gas industry."
John Gaskell
QuickWells CTO
Trust Our Expertise
– For more information please contact us –

Precision Implementation
Transforming visions into reality with precise execution to meet your exacting standards.

Proven Reliability
97% on-time and on-budget performance, ensuring seamless and efficient project delivery.

Tailored Pricing
Competitive and flexible pricing options designed to accommodate your unique business needs.
---

Our Comprehensive Approach to Software Security
We take a multi-faceted approach to software security, ensuring that your applications are protected at every stage of their lifecycle. Our comprehensive strategy includes proactive security assessments and audits, secure software development practices, and ongoing security training and awareness for your development team. By employing these methods, we help safeguard your software applications from potential threats, giving you the confidence to focus on your core business objectives.
Proactive Security Assessments and Audits Approach
We conduct regular security assessments and audits to identify potential vulnerabilities and weaknesses in your software applications. By taking a proactive approach, we can address security risks before they become critical issues, ensuring that your applications remain secure and reliable.
Secure Software Development Lifecycle
Our team follows a Secure Software Development Lifecycle (SDLC) process, incorporating security best practices and measures throughout the development stages. This approach helps to minimize vulnerabilities and risks, resulting in more secure and robust applications.
Security Training and Awareness
We believe that security awareness and training are crucial components of a comprehensive software security strategy. Our team provides security training and guidance for your developers, ensuring that they have the knowledge and skills necessary to implement secure coding practices and maintain your applications' security.


Discuss Your Project Today
If your project details are clear from the start, our fixed cost solutions can provide a cost-effective approach.

Alternatively, if your vision and requirements are not fully formed we can help you adopt an agile approach. Request a free consultation to discuss your requirements.

Discover how Software Development UK can help you create a powerful and impactful web application tailored to your business needs. Get in touch with us via phone, email, or by submitting a brief to kickstart your project.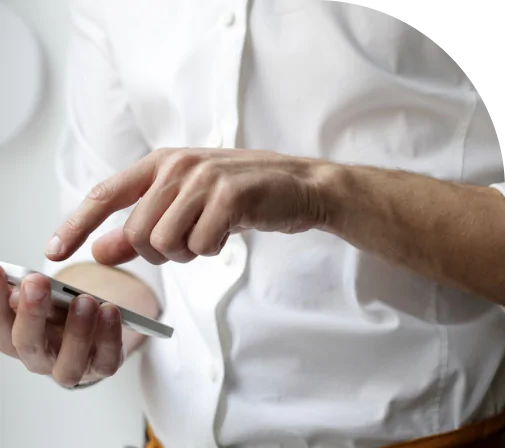 Ensuring Quality and Long-lasting Security
With our experienced professionals and customized solutions, we not only protect your applications but also ensure long-lasting security and compliance. Our comprehensive approach encompasses everything from adhering to best practices and standards to providing ongoing support and monitoring, allowing you to focus on your core business while we safeguard your software's integrity.
Experienced Security Professionals
Our Software Security team consists of seasoned security professionals with a deep understanding of software vulnerabilities, threats, and mitigation strategies. With their expertise, you can trust that your applications are in safe hands.
Adherence to Best Practices and Standards
We prioritize adherence to industry best practices and security standards, ensuring that your software applications meet the highest levels of security and compliance. Our team stays up-to-date with the latest security developments and technologies, ensuring that your applications remain protected from evolving threats.
Customised Security Solutions
At Software Development UK, we understand that each business and application has unique security requirements. Our team will work closely with you to develop customised security solutions tailored to your specific needs, ensuring that your applications remain secure and compliant.
Ongoing Support and Monitoring
Software security is an ongoing process that requires continuous monitoring and updates. Our team provides ongoing support and monitoring services to ensure that your software applications remain secure, compliant, and up-to-date with the latest security best practices. We'll be available to address any issues, provide updates, and make enhancements as needed, giving you peace of mind and confidence in your application's security.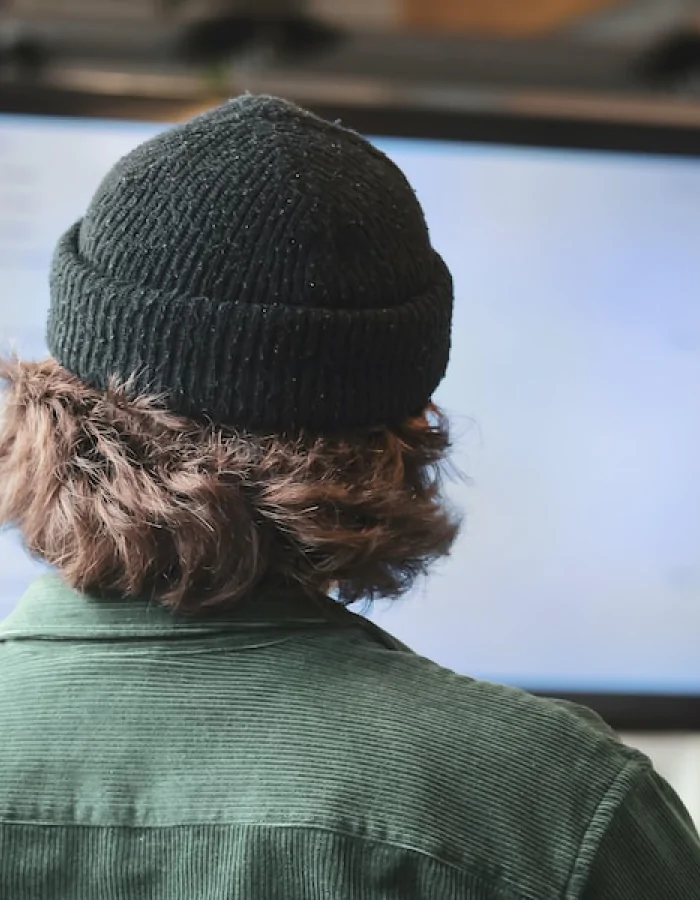 Why Choose Software Development UK for Your Application Support & Maintenance Solutions

Award-winning software development team

15-day FREE TRIAL with a money-back guarantee

Excellent communication and 24×7 support

Competitive rates and flexible engagement models

Access to our onshore and offshore professional network

Local offices in London, Bristol, and Manchester Additional Services
to Complement Software Security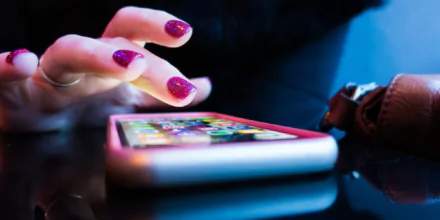 Empower your workforce, reach your target audience, and enhance productivity. Experience seamless user-friendly experiences with…
Learn More:

Mobile App

Development

Frequently Asked Questions
Provided below is an FAQ to help you understand our services in more detail. If your question is not covered please feel free contact us.
Software security is the practice of designing, developing, and maintaining software to prevent malicious attacks or breaches. In today's digital age, where data is an invaluable asset, securing software applications is crucial. It protects valuable data, ensures business continuity, and builds trust with users. At Software Development UK, we understand the importance of security in each step of the development process.
Implementing secure software development practices can significantly reduce business risks associated with data breaches, intellectual property theft, and non-compliance with data protection regulations. A secure application provides a robust defense against potential cyber-attacks, safeguarding your business operations, reputation, and customer trust.
Secure SDLC is an approach to software development where security considerations are integrated into every stage of the development process, from design to deployment. This approach is proactive, reducing the likelihood of vulnerabilities in the final product and making applications resilient to cyber threats.
Best practices for secure software development include adhering to the Secure SDLC, performing regular security audits, code reviews, and penetration testing. It's also essential to keep updated on the latest security trends and threats, as well as train the development team in security awareness.
Encryption plays a crucial role in software security by encoding data, rendering it unreadable to unauthorized users. It's an essential tool in preserving the confidentiality and integrity of data, both at rest and in transit. Proper implementation of encryption mechanisms significantly enhances the security posture of a software application.
Ensuring software security post-deployment involves regular security audits, patch management, and continuous monitoring for suspicious activity. Companies, like Software Development UK, also implement incident response plans to address any breaches swiftly, thus minimizing damage.
Security updates and patches are critical for maintaining software security. They fix known vulnerabilities in the software that could be exploited by hackers. Regularly updating and patching your software is a proactive measure against potential cyber-attacks.
Regulatory compliance ensures software adheres to specific standards and regulations, such as GDPR in the EU. This compliance not only helps avoid penalties but also contributes to better software security by enforcing data protection and privacy standards.
Users can contribute to software security by adhering to strong password practices, avoiding suspicious links, and keeping software up-to-date. User education on cybersecurity threats and safe online practices is a significant aspect of enhancing software security.
Ignoring software security can lead to devastating consequences, including data breaches, loss of customer trust, regulatory penalties, and financial loss. Implementing robust software security measures is an investment that offers a high return by protecting business integrity and user trust.