Revitalise Your Business with Legacy Software Modernisation
Empower your business growth and seize new opportunities by modernising your IT systems with Software Development UK
Legacy systems are often the backbone of a company's IT infrastructure, but as technology advances, these systems can become a hindrance to business growth. At Software Development UK, we offer comprehensive Legacy Software Modernisation services to transform your outdated IT systems into powerful, efficient, and secure platforms that support your business's expansion and innovation.
Revitalise Your Business Today
Breathe new life into your business with our legacy software modernisation solutions. Schedule a FREE consultation with our experts today to discuss your project requirements and unlock your business potential.
Highly Experienced
Developers
Software Delivered
On-Time & In-Budget
Web, Mobile,
Cloud & Desktop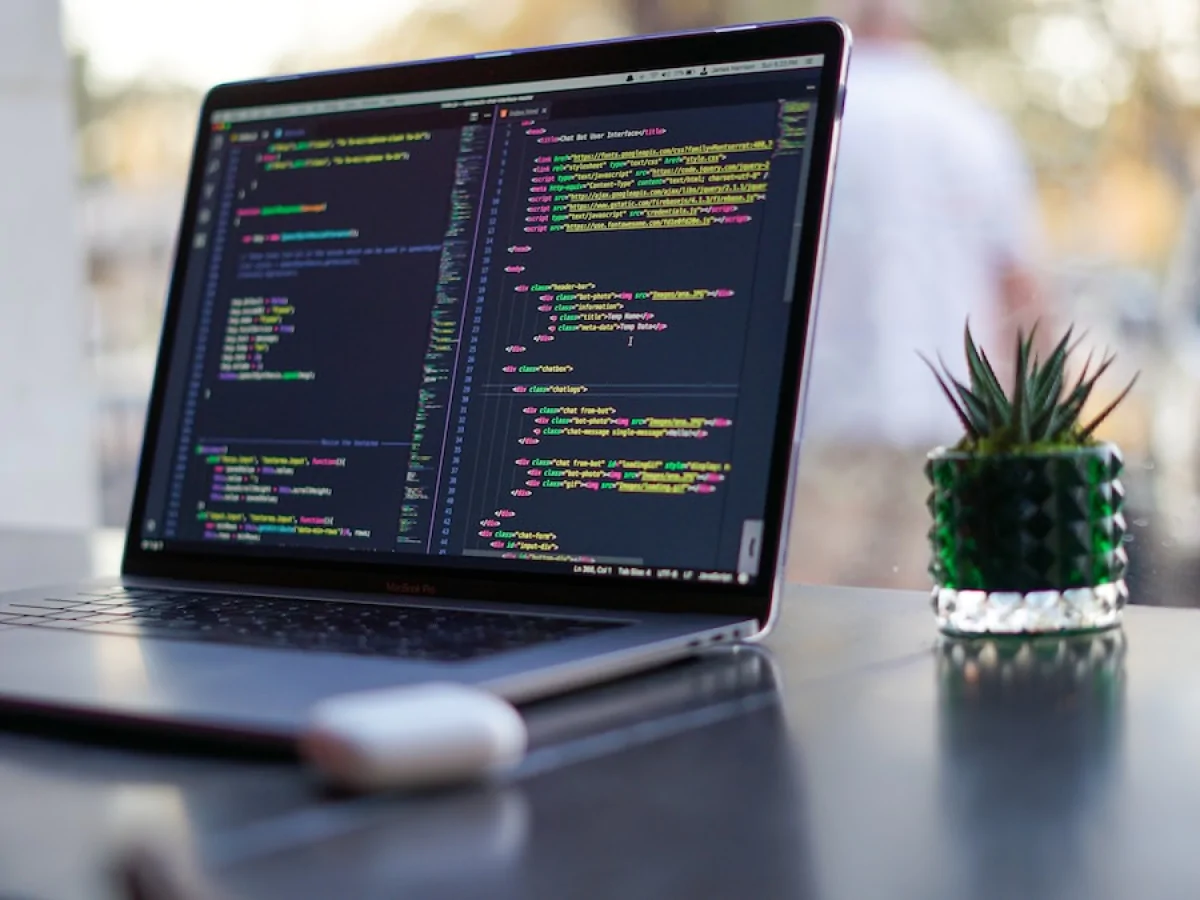 Understanding Legacy Software Modernisation Challenges
Legacy software modernisation is a complex and essential process to keep your business agile and competitive. The challenges include dealing with the complexity of existing software, inadequate documentation, management concerns about the return on investment, and the potential disruption to business operations during the transition. Additionally, resource allocation, cost management, and maintaining data integrity and security play a significant role. Our track record of transforming legacy software into future-proof solutions utilises the latest technologies to support your business needs.
Older technologies and outdated applications can be limiting, especially when trying to meet advancing business and IT requirements. Software Development UK works to modernise and improve your legacy applications and systems to meet today's needs. Through gap analysis and custom migration plans, we help you determine the best approach for your specific situation, whether it's a full-stop switch or running your new infrastructure side-by-side with your legacy systems. We understand that no off-the-shelf solution is ever a silver bullet, and our tailored approach ensures a seamless transition for your business.
Releated Read: What is legacy software modernisation?

Why Partner with Software Development UK for Legacy Software Modernisation
At Software Development UK, we recognise the importance of addressing both the technical and business aspects of legacy software modernisation. Our experienced team is committed to understanding the unique needs of your business, identifying valuable information, and designing tailored solutions to maximise the value of your systems. By partnering with us, you can ensure that your systems not only work smarter and better, but also support your long-term business objectives. We put in the effort to learn about your dashboards, reports, and information flows, allowing us to create customised solutions that truly empower your business.
Untangle Your Spaghetti Code and Embrace Innovation
Years of updates and tie-ins have left you with complex spaghetti code, making integration with new tools seem impossible. Our expertise will help untangle your code, enabling you to adopt innovative solutions and overcome the limitations of your legacy system.
Unleash the Power of Your Hidden Data
Your data holds immense potential, but presenting it in today's KPIs and reporting style can be a daunting task. We help you unlock the hidden value of your data, streamlining your reporting processes and empowering your business with actionable insights.
Break Free from System Isolation and Enhance IT Support
As compatibility dwindles, your legacy system becomes increasingly isolated, and IT support becomes a challenge. Partner with us to revitalise your system, improve compatibility, and ensure your IT team can provide the essential support your business requires.
Fortify Your System Security and Mitigate Risks
With growing security vulnerabilities and business continuity risks, it's crucial to protect your legacy system. Our team will strengthen your system's security, safeguarding your business from potential threats and minimising risks.
Modernise Processes for Seamless Data Management
Outdated processes and data handling methods can hamper your business's efficiency. Our legacy software modernisation services will revamp your processes, making data management easier and more efficient, driving your business toward success.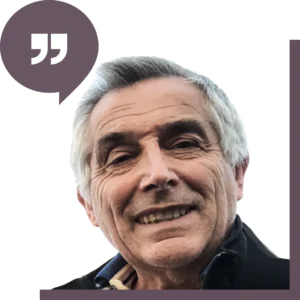 "I highly recommend SD:UK's senior architect Spencer Pickett and his team of developers. We selected them based on their previous experience implementing data driven CAD and visualisation solutions. Their ability to grasp a complex brief, create a thorough functional specification, and swiftly bring a working prototype to life resulted in a truly impactful application for the oil and gas industry."
John Gaskell
QuickWells CTO
Trust Our Expertise
– For more information please contact us –

Precision Implementation
Transforming visions into reality with precise execution to meet your exacting standards.

Proven Reliability
97% on-time and on-budget performance, ensuring seamless and efficient project delivery.

Tailored Pricing
Competitive and flexible pricing options designed to accommodate your unique business needs.
---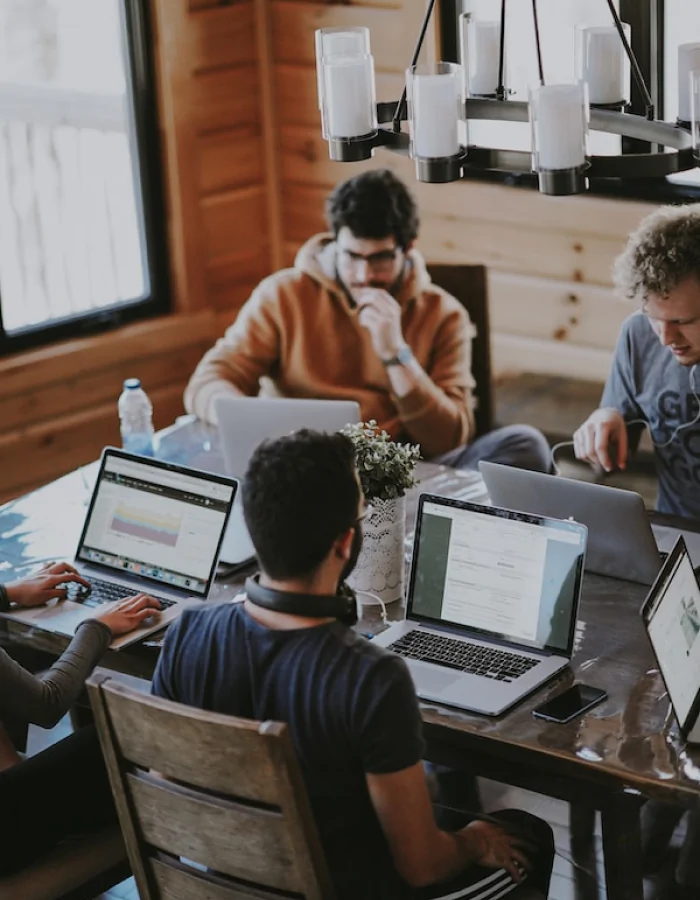 Addressing Challenges and Reducing Risks with Expertise and Precision
At Software Development UK, our process is designed to tackle the challenges of legacy software modernisation effectively and reduce risks. With over 20 years of experience working across various technology platforms and industries, we understand the complexities and limitations of your current infrastructure and the potential of modernising your systems to meet the evolving needs of your business.
We meticulously analyse your current systems, reverse engineer and document every aspect, providing a transparent roadmap for the modernisation project. Our bespoke modernisation plans meet your unique business requirements and objectives, reducing risks associated with a one-size-fits-all approach.
Our expertise in creating interfaces to legacy systems and implementing proven techniques ensures a smooth transition to modernised systems, minimising downtime and disruption to your operations. We handle complex data migration scenarios, guaranteeing data integrity and security during the modernisation process. Additionally, we build in data quality measures and continuously monitor and test the new systems for optimal performance, efficiency, and reliability. Trust Software Development UK to put your fears of data loss and corruption to rest, propelling your business forward.


Discuss Your Project Today
If your project details are clear from the start, our fixed cost solutions can provide a cost-effective approach.

Alternatively, if your vision and requirements are not fully formed we can help you adopt an agile approach. Request a free consultation to discuss your requirements.

Discover how Software Development UK can help you create a powerful and impactful web application tailored to your business needs. Get in touch with us via phone, email, or by submitting a brief to kickstart your project.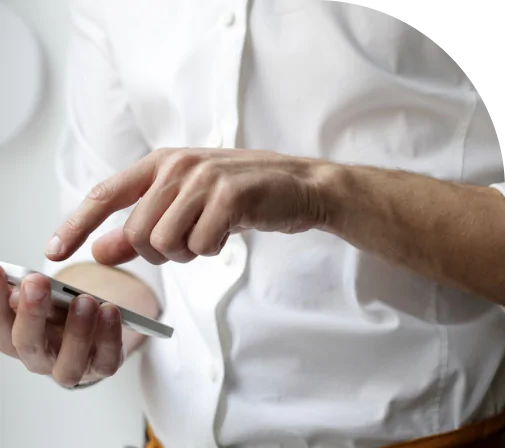 Maximising the Benefits of Legacy Software Modernisation
When you partner with Software Development UK for your Legacy Software Modernisation, you can enjoy numerous benefits that will have a lasting impact on your business. Enhanced business agility is one of the most significant advantages, as it enables your company to embrace new opportunities and adapt quickly to market changes with a modern, flexible IT system.
In addition, cost efficiency is another crucial benefit, as it reduces maintenance costs and streamlines operations by replacing outdated systems with modern solutions. Improved security is also an essential aspect, as it protects your business data with state-of-the-art security features offered by modern systems.
We understand the value of your legacy systems and the importance of building on the work your organization has already done. We are well-versed in complex data migration scenarios, ensuring minimal disruptions to your day-to-day operations. By carefully analysing your organization's data, assessing its real-world value, and tailoring a plan to your users' specific needs, we provide a customised solution rather than a generic one.
Delivering a superior user experience is another advantage of partnering with us, as our modernised systems are designed to be user-friendly and intuitive, improving overall satisfaction among your customers and employees. Finally, access to cutting-edge technologies like cloud computing and big data analytics allows you to drive innovation and unlock new business opportunities, ensuring continued growth and success.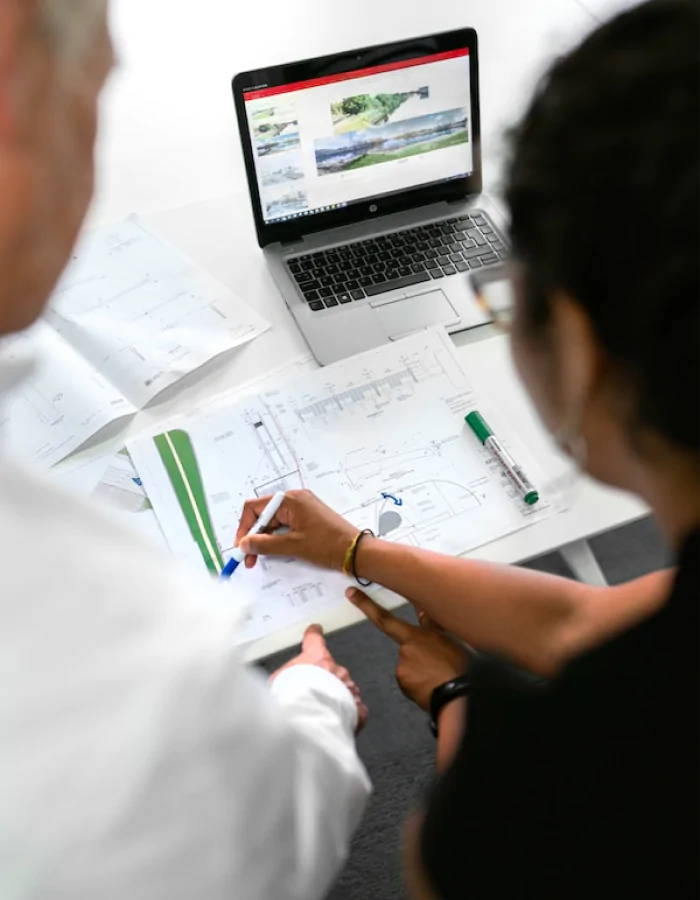 Why Choose Software Development UK for Legacy Software Modernisation

Award-winning software development team

15-day FREE TRIAL with a money-back guarantee

Excellent communication and 24×7 support

Competitive rates and flexible engagement models

Access to our onshore and offshore professional network

Local offices in London, Bristol, and Manchester Additional Services
to Complement Legacy Software Modernisation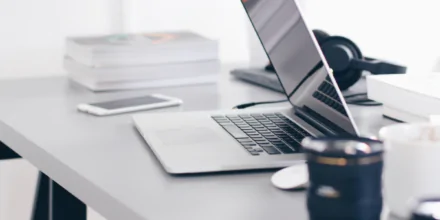 Unleash business growth with our tailored web app development. Maximize marketing impact and optimize software…
Learn More:

Web Application

Development

Frequently Asked Questions
Provided below is an FAQ to help you understand our services in more detail. If your question is not covered please feel free contact us.
Legacy Software Modernisation refers to the process of updating and upgrading existing, older software systems. These systems may still function effectively but often struggle to interact with newer technologies. Modernisation can range from minor upgrades to full system overhauls. Here at Software Development UK, we take a balanced approach to ensure your modernised software delivers the functionality you need without unnecessary disruption.
As technology progresses, older software systems may become incompatible with new technologies or fail to meet evolving security standards. Modernising legacy software enables businesses to keep pace with industry changes, increase operational efficiency, improve user experience and reduce maintenance costs.
While modernisation has many benefits, it can also pose risks. These can include data loss, unexpected downtime, compatibility issues, and overspending. A well-planned modernisation strategy, like the ones we design at Software Development UK, can mitigate these risks.
The duration of a modernisation project depends on the complexity of the legacy system, the desired functionality of the updated system, and the modernisation strategy used. On average, projects can take a few weeks to several months.
There are several strategies for software modernisation, including rehosting, replatforming, refactoring, rearchitecting, rebuilding, or replacing. The best strategy depends on your specific needs, resources, and the nature of your legacy system.
Modernisation can streamline business operations by automating manual processes, integrating disjointed systems, improving data accessibility, and enhancing user experience. It can also reduce maintenance costs and decrease system downtime.
Choosing a software modernisation service requires consideration of their expertise, track record, understanding of your industry, and the technologies they work with. Software Development UK stands out by ensuring a tailored approach to your unique business needs.
Challenges in modernising legacy software include understanding the existing system, ensuring data security during the transition, managing downtime, compatibility issues, and securing stakeholder buy-in. A well-managed project can overcome these challenges.
The cost of software modernisation varies based on the size and complexity of your legacy system, the modernisation strategy chosen, and the desired features of your new system. In the long run, however, modernisation can lead to significant cost savings by reducing maintenance costs and improving operational efficiency.
Preparation includes conducting a thorough system analysis, setting clear objectives, establishing a realistic budget and timeline, securing stakeholder buy-in, and choosing a reliable modernisation service. With Software Development UK, we ensure that each step is carefully planned to ensure a smooth transition.