Richard Hill
---

Technology Advisor
---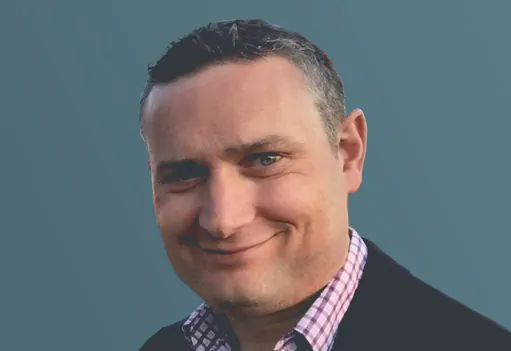 Richard Hill is a highly experienced technology leader who has been at the forefront of designing, building and delivering numerous successful technology projects. His expertise in software engineering, project management, and system architecture has enabled him to lead teams in creating innovative solutions for companies in various industries.
Richard is a senior technology advisor for start-ups and experienced businesses, helping them develop technology strategies that are cost-effective and scalable. He has a keen eye for spotting opportunities to improve existing systems and processes, and is able to effectively communicate his ideas in a way that stakeholders can understand.
He has a deep understanding of the latest technologies and is constantly researching emerging trends to stay ahead of the curve. His passion for technology and his ability to think outside the box has enabled him to create cutting-edge solutions that have revolutionized businesses.
Richard is a strong believer in the power of collaboration and is committed to helping businesses succeed through technology. He is a highly motivated leader who is always looking for ways to challenge himself and his team to create something great.