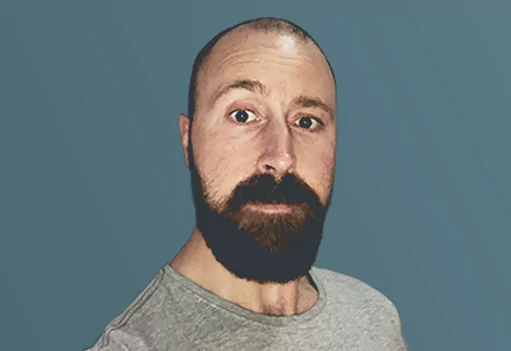 Riccardo Conetta
---
Head of Design
---
Riccardo has been creating designs within a wide range of industries for over 15 years. With an eye for detail, a unique style and the ability to adapt to a client's ambitions and budget, he provides a solid foundation for our projects.
After gaining a 1st class BSc hons degree in Graphic Design from Duncan of Jordanstone College of Art & Design, Riccardo went straight into the freelance world working within a wide array of clients and industries.
Riccardo's experience and knowledge of all stages of the process is highly advantageous as he can oversee not only the initial design of a project, but doing that with a firm eye on the end goal, thus ensuring the project has focus and consistency.
Riccardo's strength is his unique ability to easily convert concepts into beautifully visualised designs that perfectly align with the business vision.