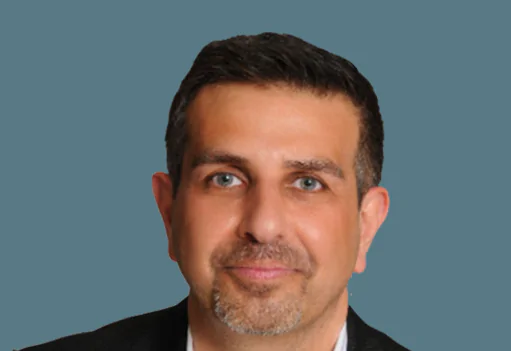 Phil Ward
---
Senior Operations Manager
---
Phil Ward is a Managing Director with 20 years of successful track record in implementing new technologies and developing technical services. He has a collaborative style of leadership that combines high performance demands with mentoring to encourage employee development. Phil is a strong advocate of transforming cost centers into profit centers, encouraging entrepreneurial activity and outcome-focused behavior.
Throughout his career, Phil has demonstrated his expertise in project management and his passion for delivering operational excellence. He has managed projects ranging from small scale to large scale, and has always ensured that the project is completed on time and within budget. Phil also has experience in developing and implementing new technologies, and is well-versed in the nuances of the IT industry.
Phil has also proven himself to be a great leader, inspiring his team to strive for better results and supporting them every step of the way. He has an open door policy to ensure that his team can communicate their concerns, and he is always willing to lend a helping hand.
Phil is committed to creating a positive work environment and providing quality services to clients. He is continuously looking for new ways to improve the company's processes, and he is always open to feedback and suggestions from his team. With his vast experience and excellent leadership skills, Phil is an invaluable asset to any organization.