Dr. Carey Cooper (PhD)
---

Chief Information Security Officer
---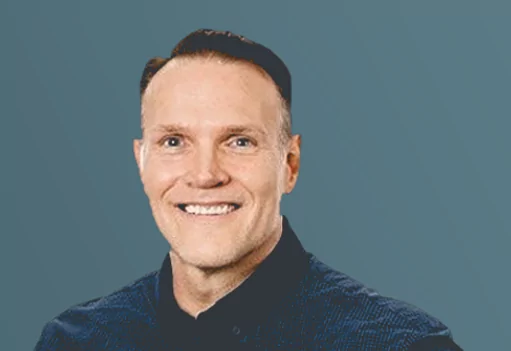 Key Achievements
22 years of experience in Information Cyber Security
Expertise in Infrastructure, Architectural Design, Software Development, and Cybersecurity
Co-founded multiple successful companies in various disciplines, all of which are still operational
Consistent focus and contribution to cybersecurity in recent years
BProc Law degree and a PhD in Organisational Leadership
Numerous industry-standard certifications from Microsoft, Qualys, Cisco, and others
Devotion to continual professional development in ever-changing technology landscape
Strong advocate for digital privacy and data integrity
Carey is a seasoned professional boasting over 22 years of unrivaled experience in the domain of cybersecurity. His profound knowledge and adeptness span across Infrastructure, architectural design, software development, and notably, cybersecurity implementations. Over the past half-decade, Carey has channeled a significant portion of his expertise into the vital domain of cybersecurity, demonstrating a dedication to digital safety that is second to none. As an unwavering advocate of digital privacy, he tirelessly works to ensure that data integrity remains at the forefront of today's technology sphere.
Over the course of his career, Carey has co-founded multiple prosperous companies in various disciplines. His entrepreneurial journey stands as a testament to his adaptability and leadership skills; each of these ventures continues to operate successfully today. Carey's infectious enthusiasm and steadfast belief in people's potential set him apart as a leader. He has a unique ability to inspire team members, helping them evolve into more accomplished, valuable contributors within their organisation.
In terms of educational background, Carey's credentials are equally impressive. He holds a BProc Law degree and a PhD in Organisational Leadership, demonstrating a solid foundation in both legal and leadership aspects. His academic prowess is further bolstered by numerous industry-standard certifications from respected institutions such as Microsoft, Qualys, and Cisco, which showcase his constant drive to stay abreast of emerging trends and technologies.
Beyond his professional and academic achievements, Carey identifies as a technology evangelist. His spare time is often spent exploring the continually shifting technology landscape, a testament to his commitment to lifelong learning. Yet, at his core, Carey remains an academic, an insatiable reader, and a perpetual student. His passion for knowledge is not merely confined to his profession; it is a driving force that shapes his life. Joining our team, Carey brings his wealth of experience and infectious enthusiasm, ready to contribute and further our mission in the technology world.